With the Holiday Season just around the corner, AARPNY is proud to present a Cook for Health series hosted by P2 Collaborative of Western New York to bring you ideas on how to prepare and cook healthy recipes. We invite AARP members and guests to join Chef Alexa via ZOOM to learn healthy Soul Food tips and techniques. Chef Alexa will be sharing tasty recipe options that you can share with your family and friends. Choose from any or all of the following six dates to cook along with us!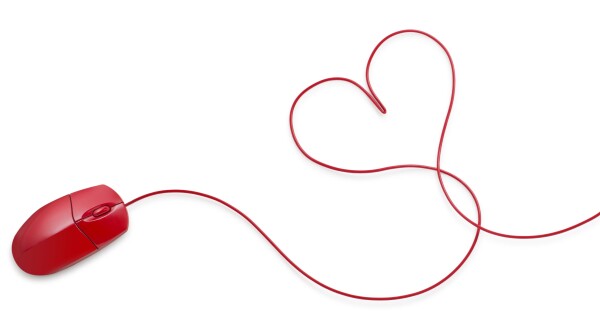 AARP New York makes it easy to stay connected, offering online resources including coronavirus information, virtual events and local tours, wellness classes, local discounts as well as a variety of volunteer opportunities.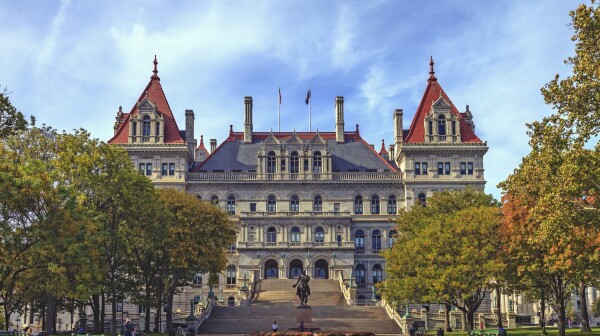 AARP New York is the proud sponsor of the next installment of the state legislative forums that are hosted by City & State. The purpose is to hear state lawmakers from across the state outline their legislative and policy priorities for the remainder of the year, working through and around the pandemic, political uncertainty, and more. Specific topics include: Nursing Homes, Long Term Care, and family caregiving; Prescription Drug Affordability; Food Access; Financial Security; and Social Isolation.