AARP North Carolina
Stay up-to-date with AARP North Carolina here on our website. Stay informed and read the latest news and events from around the state.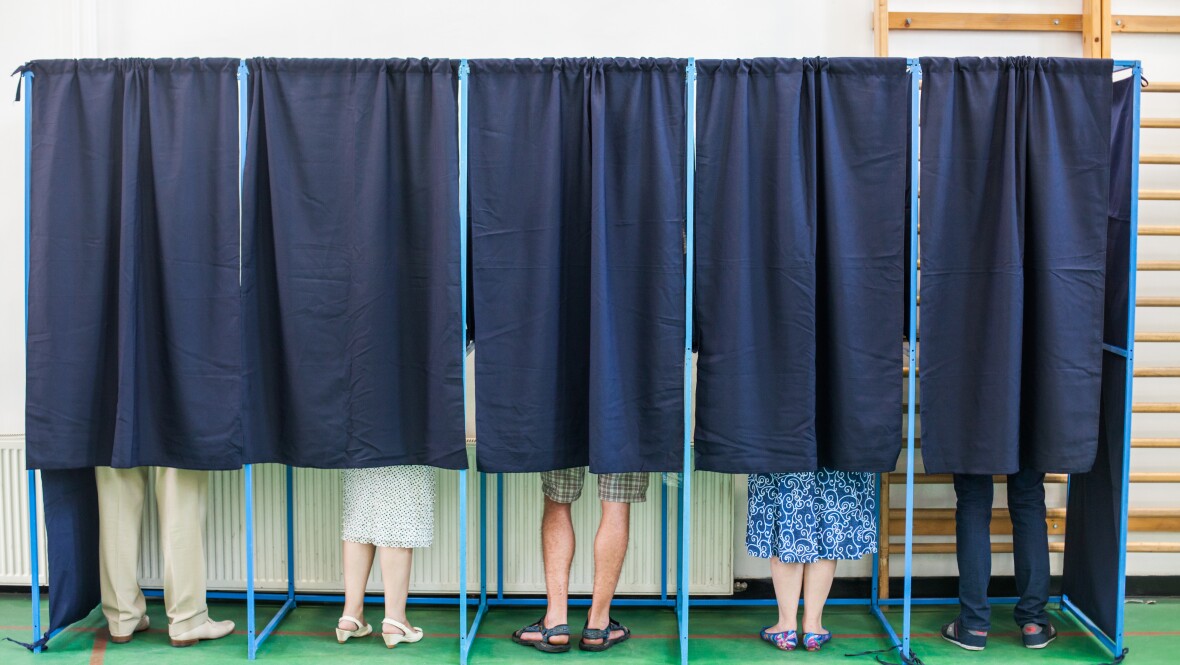 JAN 14, 2020
North Carolina Priorities for 2020 and Beyond
JAN 9, 2020
Looking for a job that fits your life and schedule? Part-time work is a great option for experienced workers who want to earn extra money, gain work-life balance or get a job during retirement. Register today for our free online expo to explore the opportunities.
JAN 3, 2020
Can you afford to lose $120,000? That's the average cost to victims of financial exploitation, a growing crime estimated to impact one in five adults.
JAN 1, 2020
Proposed legislation to fight identity theft and romance scams would require companies to disclose data breaches to its consumers in a more timely fashion.
Search AARP North Carolina
About AARP North Carolina