RALEIGH, NC – AARP North Carolina, a volunteer-led organization, appointed Helen Mack of Clemmons, NC, as its new state president in addition to four new Executive Council members. The volunteer Executive Council guides the work of the state office serving 1.1 million of AARP's 38 million members nationwide.

AARP North Carolina Director Mike Olender explains, "Whether it is in person or from their homes, hundreds of AARP volunteers across North Carolina are working hard to make their communities better places for all ages, supporting family caregivers, fighting fraud that targets older adults, and are working to protect people's health and savings. We are very fortunate to have such a strong group of leaders to work hand-in-hand with to make sure that we are meeting the needs of our members regardless of their age, income or where they live.

Helen Mack, EdS, AARP State President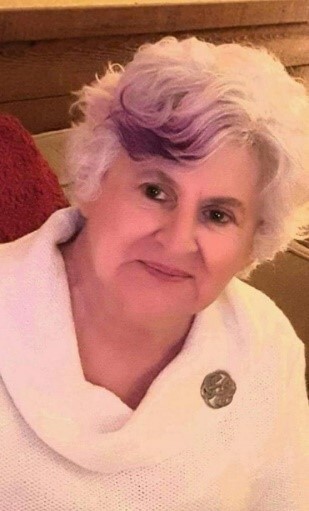 Presiding over the Executive Council is longtime AARP volunteer and Executive Council member Helen Mack. After retiring as an elementary school principal in Rochester NY, Helen returned to the University of North Carolina at Greensboro to complete a gerontological counseling degree along with a gerontology certificate. She is a National Writing Project fellow, and a fellow of the Senior Leadership Initiative at the UNC-Chapel Hill Institute on Aging.

Mack is a master trainer in the areas of disease management and support for family caregivers including assisting people with writing advance directives. Among her many volunteer roles, Mack trains other AARP volunteers across the country, conducts online workshops for caregivers of veterans and serves a member of the Forsyth County Aging Services Committee and the Leadership Team of Age-Friendly Forsyth.

Other new appointees to the Executive Council are: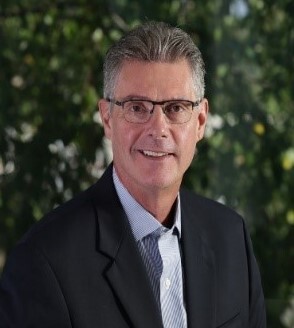 Chuck Enderline, Executive Council Member:
Enderline of Cary, NC, is an executive coach and consultant who has a long history of business management roles in the fields of healthcare, information technology, technical services, petroleum and non-profits. He worked for companies including the medical device companies Hill-Rom, and Steris as well as TeleHealth (now Avidex) which creates interactive touchpoint solutions for better outcomes across the patient care continuum. He also has experience with 501c non-profits.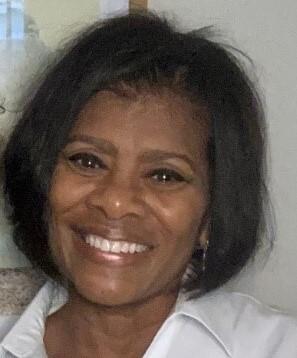 Harriett R. Miller, Executive Council Member
Miller of Winston-Salem, NC, is a staffing and employment leader with extensive experience in college, professional, and technical recruitment efforts in the aerospace, technical, and government contracting industries. Miller is a co-leader for Walk With A Doctor (WWAD) through AARP and a leader for Adult Children of Aging Parents (ACAP) in Winston-Salem. She has also served in many leadership capacities in communities where she has lived and worked.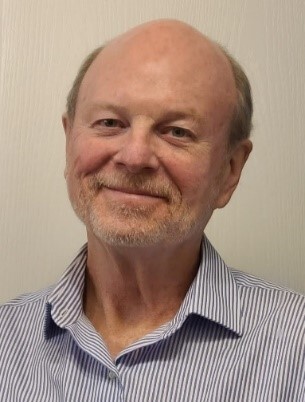 Roger Pierce, Executive Council Member:
Roger Pierce of Charlotte, NC, is a longtime AARP volunteer. He is a health care professional who performed diagnostic exams of blood flow to the brain and other parts of the body. This gave him a natural affinity to lead the AARP Brain Health team as part of the Global Council on Brain Health and is part of a speaker's bureau in the Charlotte Region. Pierce has an M.S. degree in Strategic Leadership, a B.S. in Management and an A.S. in Cardiovascular Technology.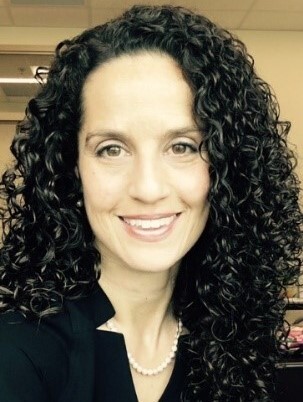 Karen B. Seagraves, PhD, MPH, NEA-BC, APRN, FAHA, Executive Council Member

Seagraves, also from Charlotte, NC, is a healthcare advisor, consultant and key opinion leader in Healthcare Artificial Intelligence and Neuroscience. Her current work includes assisting startups in radiology and intelligent care coordination, Natural Language Processing, patient identification, as well as finance in neobanking. She is a frequent speaker and panelist at nursing, medical and AI in Healthcare conferences. Karen is also a stroke program reviewer for The Joint Commission. Most recently, she was the Enterprise Vice President of Neurosciences for Atrium Health and the Executive Director of the Marcus Stroke and Neuroscience Center of the Grady Health System in Atlanta, GA.

The newly appointed Executive Council members join Pat Battle of Charlotte, Cheryl Greenberg EdD of Greensboro, Lilian Lee of Raleigh, Jeanne Van Divender, PhD of Raleigh, Alexis Welch of Kinston and Barbara Scott Akinwole of Wilmington on the AARP North Carolina Executive Council.

For more information about volunteering with AARP, visit: www/aarp.org/volunteer

About AARP North Carolina