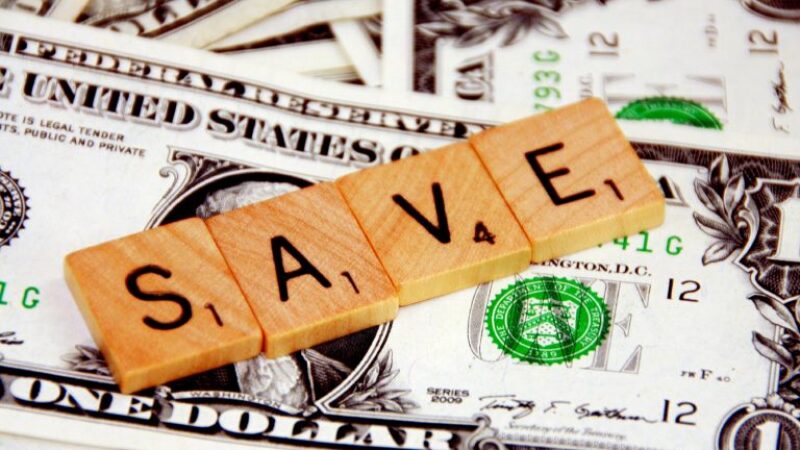 By Michelle Crouch
Bobby Hanig is a state legislator from Powells Point, but his full-time job is running a pool service company in the Outer Banks area. He'd like to provide his 16 employees with a way to save for their retirement.
But when he looked into creating a savings plan for them, he realized that setting one up would be time-consuming, cumbersome and expensive for a small business like his.
So Hanig (R) successfully sponsored a bill creating a study committee to look for ways to make it easier for small businesses to offer workplace retirement plans. AARP North Carolina actively supported the measure.
The committee—made up of lawmakers, state officials, a small-business owner, advocates for labor and older residents, and a retired financial expert—is required to finish its work and make recommendations by March.
"This was a no-brainer for me," Hanig said. "Over half of Americans have no retirement plan. If we can find a way to make it easier for them to save, it's going to save us millions of dollars."
At least 10 states have approved legislation to create state-sponsored programs (often called work and save) to expand access to retirement savings. Other states are considering such proposals. AARP North Carolina has encouraged lawmakers to address the issue for several years.
Poor savings rates
Research shows a looming savings crisis across the country. About half of all households headed by someone over 55 have no retirement savings, according to the U.S. Government Accountability Office.
In an AARP survey conducted in May, 56 percent of North Carolinians between age 25 and 64 said they are behind on saving.
"The lack of retirement savings creates added strain on important programs for older adults on limited income," said Lisa Riegel, AARP North Carolina advocacy manager.
Employees are 15 times more likely to save for retirement through automatic payroll deductions, but about half of all workers don't have access to them, the AARP Public Policy Institute estimates.
There are different ways a savings program could be set up. Some states have pooled employers together and created 401(k)–style retirement plans. Others have established an online marketplace where small businesses and their employees can shop for plans from financial providers.
Connecticut and Oregon created state programs that require businesses with a set number of workers that don't offer plans to enroll their employees.
Workers decide how much to save and how to invest it; employers aren't required to contribute. Funds are pooled and professionally managed by the financial industry.
Typically, the programs are public-private partnerships with no cost to taxpayers. The plans are also portable, so employees can keep them if they switch jobs.
In the Oregon program's first year, 95,704 workers enrolled and contributed $22.8 million in assets.
"Even if you put in just a little bit, if you do it early, it can make a big difference," Riegel said. "These programs have proven to be successful in other states. Now we just have to want to find a North Carolina solution."
Michelle Crouch is a writer living in Charlotte.
More on Savings Options

About AARP North Carolina