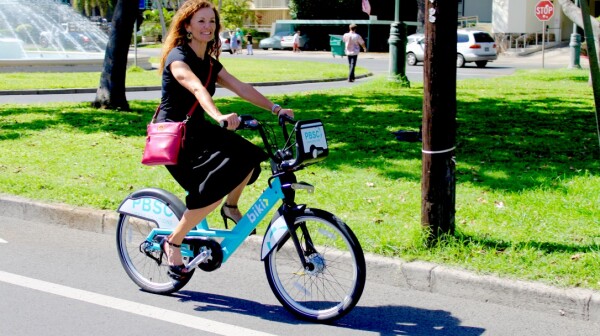 Guilford County has recently joined the AARP Network of Age-Friendly Communities, along with other counties such as Buncombe, Mecklenburg, Orange, and Wake. Age-Friendly Network members work toward becoming vibrant and welcoming for people of all ages through a continuous cycle of improvement in specific areas of design and sustainability. These areas promote health and quality of life for older adults and benefit all those in the community. An early step in the process of becoming an Age-Friendly Community is assessing Guilford County's needs and priorities in those key areas.
Loneliness isn't just joyless. It can shorten your life, increasing the risk of premature death by 30 percent.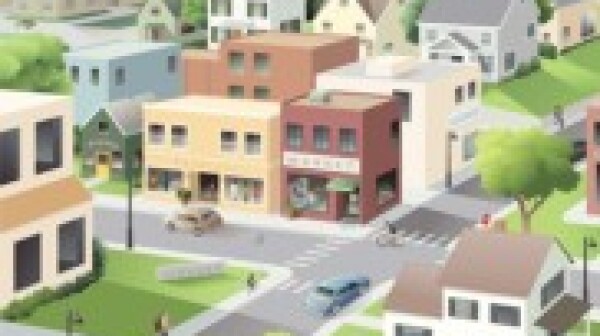 An estimated 1 in 5 North Carolinians will be 65 or older by 2035. To help communities keep pace, AARP North Carolina will launch the Great Race to Age-Friendly in 2018.
Search AARP North Carolina