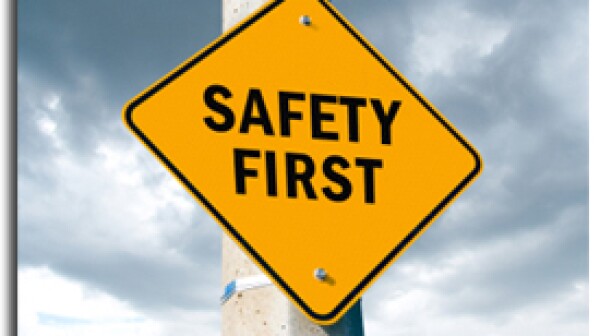 Do you like teaching and doing the community the some good? AARP's Smart Driver is the nation's first and largest driver safety course designed especially for drivers age 50 and older to help people live more independently as they age.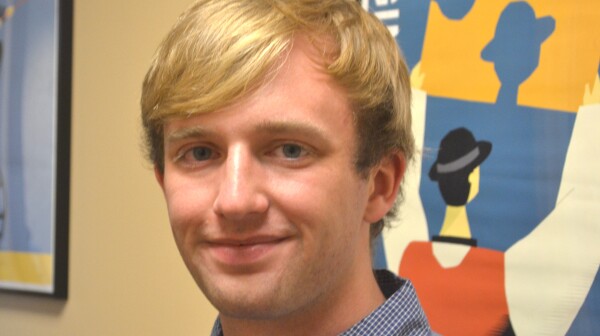 Rising senior Andrew Behm, a communication studies major, is honing his college coursework by practicing public relations with North Carolina's largest consumer organization AARP.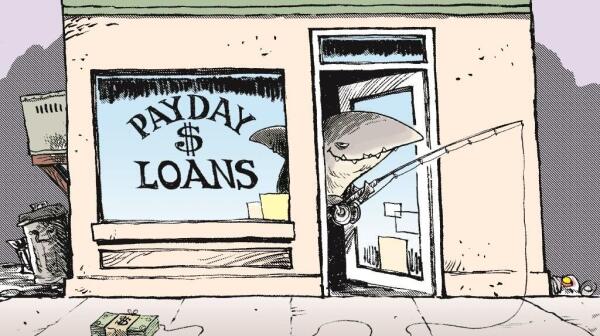 From an auto insurance overhaul, to a bill that would exacerbate the problem of predatory lending, AARP North Carolina and its advocacy volunteers have been working to defeat legislation that is harmful to older consumers.
Search AARP North Carolina