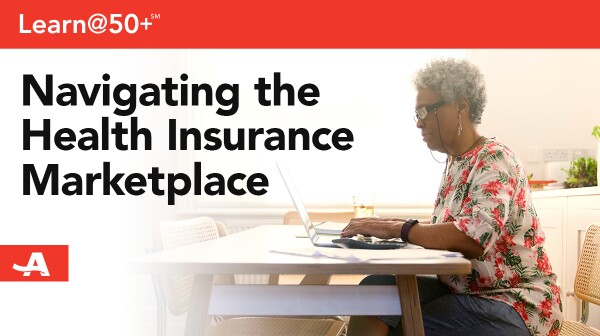 Open enrollment time for the health insurance marketplace is November 1 – December 15. Now is the time to understand your options and find coverage that meets your needs, but it can be hard to navigate. We're here to help!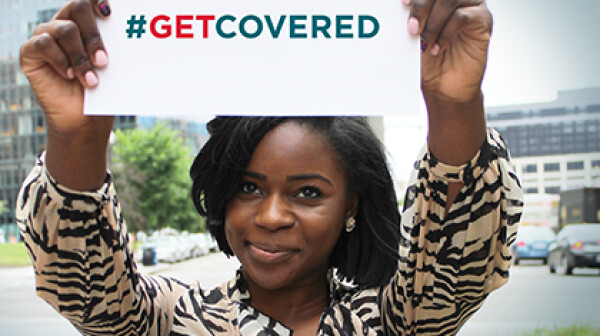 Do you want a health plan that better suits your needs? Some may be seeking health insurance for the first time. It is that time of year to look at what you have and reevaluate your health care needs. Health insurance open enrollment is here.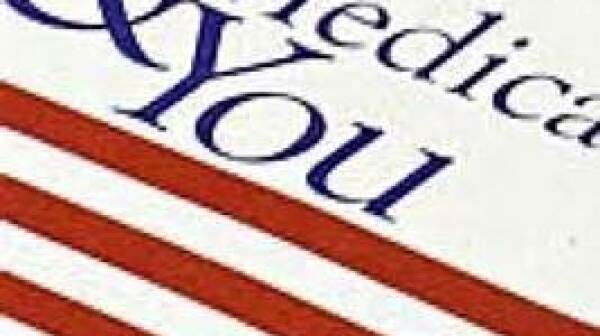 With adults under age 65 signing up for health care coverage through the Affordable Care Act, many people in Medicare are concerned about how the new law will affect them. The best advice-- take the time to assess your personal situation and compare plans, but don't be confused between Medicare Open Enrollment and enrollment in an "Obamacare," plan.
Search AARP North Carolina