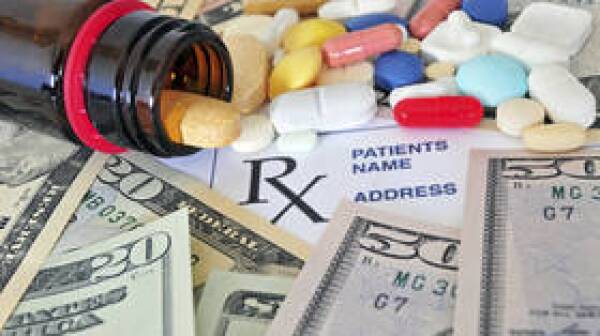 When it comes to affording the medications our doctors prescribe, we all have heard about cost-cutting measures. Pill splitting, skipping doses, not filling prescriptions, and shopping through online pharmacies are all common practices. However, when it comes to health outcomes and fraud, many of these practices have some serious risks.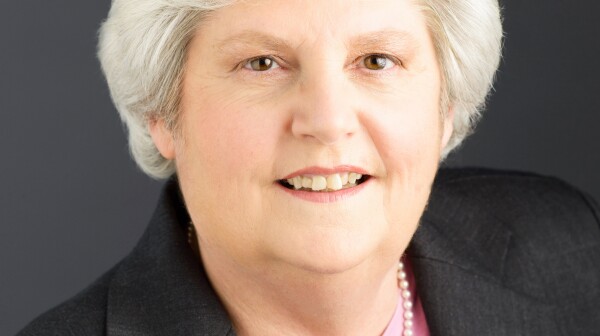 AARP shared this letter with Members of Congress on Wednesday. Those concerned about the effects of the new AHCA plan, are urged to call their Representative today via this advocacy hotline: #1-844-866-1425.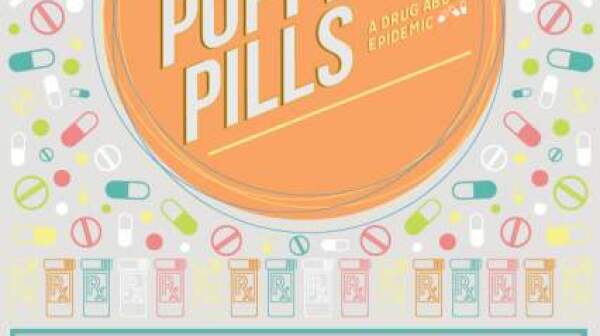 This week, AARP's "Without Limits" explores the sobering subject of painkiller addiction. Painkiller abuse in the U.S. has been on the rise since the 1980s and their use by older adults is on a steady climb. Along with this rise in painkiller abuse comes an increase in the number of addictions and deaths related to painkillers.
Search AARP North Carolina