RAISE Family Caregivers Act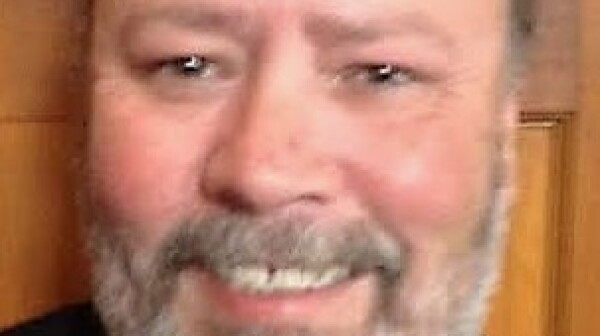 Things adds up. Lost wages from taking time off. Travel costs related to going back and forth to a physician. Taking training to provide correct medical care. The medications and consultations.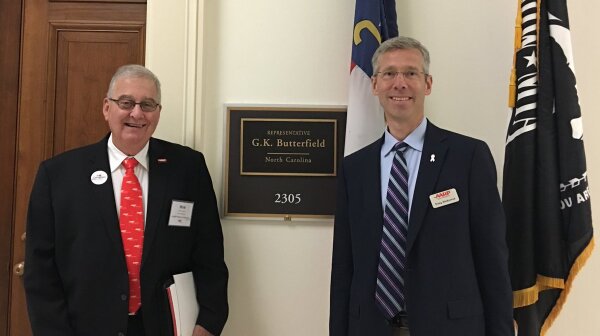 This week AARP North Carolina President Bob Palombo and State Director Doug Dickerson are in Washington, DC, advocating on behalf of AARP members and all older Americans on the crucial issues of family caregiving and Social Security.
Search AARP North Carolina