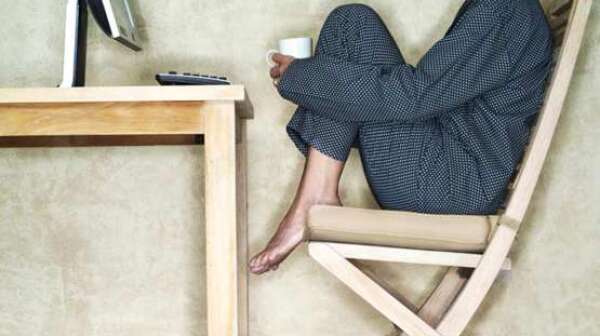 Thinking about starting your own business? You aren't alone. Did you know that more than half the adults age 50 and older are thinking about starting their own businesses one day? Are you ready? Take an AARP quiz and find out.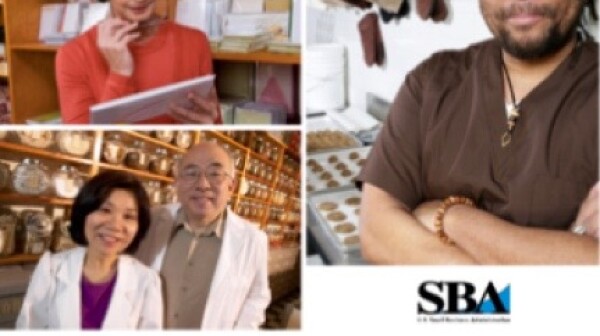 AARP North Carolina and the U.S. Small Business Administration (SBA) are hosting Encore Entrepreneur events to help North Carolinians age 50-plus start or grow a small business.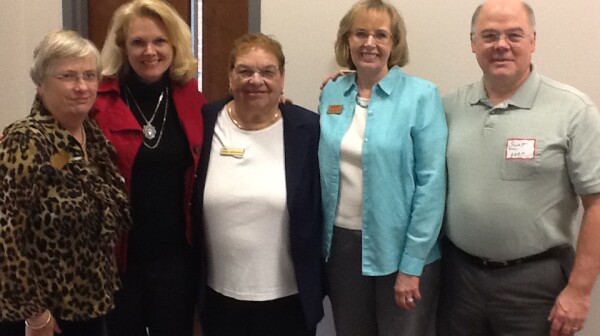 SOUTHERN PINES -- Listening to the experiences of real life entrepreneurs gives those seeking to start their own businesses some practical advice and guidance. Throughout the month of April, AARP, the Small Business Administration and other partners, are holding a series of events to help older entrepreneurs learn how to turn their "silver" into gold.
Search AARP North Carolina