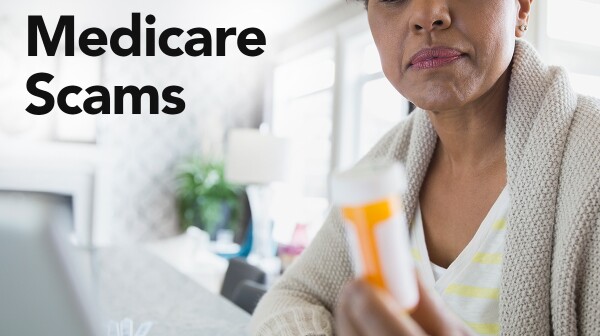 Learn about ways to protect yourself and your loved ones at our free, two-part webinar.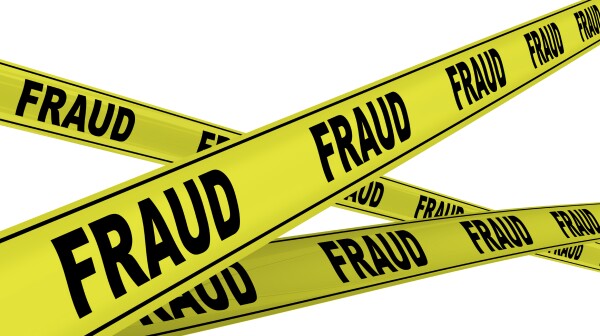 If you've been a victim of identity theft or some other kind of fraud, you are not alone. Nearly 70,000 North Carolinians filed claims of fraud, identity theft or other consumer complaints with the Federal Trade Commission in 2017.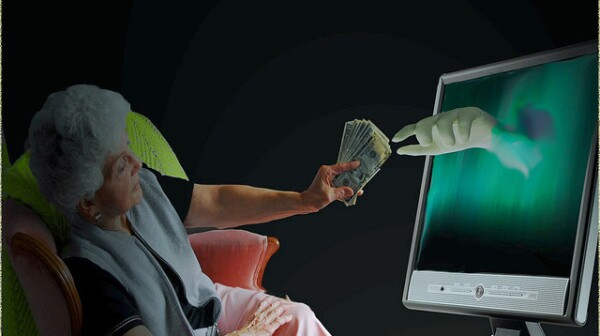 March 26 – Lexington, Scam Jam, Lexington Senior Center, 555-B West Center Street Ext., Lexington, 1:00 – 4:00. Free. NC Secretary of State Elaine Marshall is the keynote speaker. Also speaking are representatives of the NC Attorney General's Office, the NC Department of Insurance Senior Medicare Patrol, Secretary of State's Securities Division, Better Business Bureau, and AARP. Advance registration is required; to register please call 336/242-2290. Deadline to register is March 22.
Search AARP North Carolina