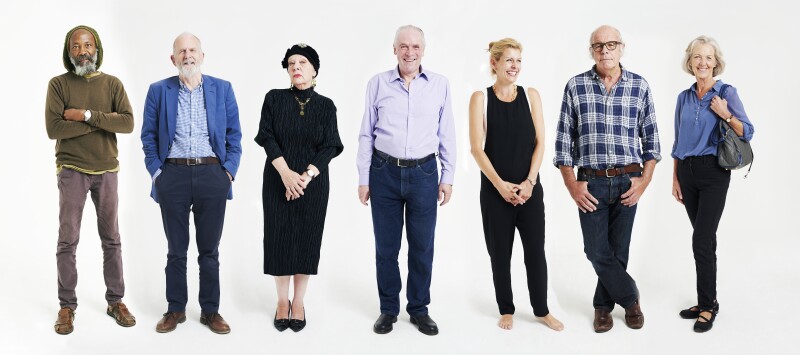 The final two AARP-Red River Rainbow Seniors lounge and learns this year are scheduled for Oct. 10 and Dec. 5.
There is no charge to attend, but pre-registration is required. A light meal and refreshments will be provided. Everyone is welcome to attend, so bring a friend!
Both lounge and learns are from 5:30-7 p.m. and will be held at the Delta by Marriott.
Advance Care Planning
Thursday, October 10
If you became seriously ill, or unable to speak for yourself, would the people who matter most know what matters most to you? Marsha Nygaard and Chelle Lyons Hanson from Sanford Health will describe the process and benefits of advance care planning conversations and why it's important to complete a healthcare directive. And as a bonus, Morie Pierce Smile, AARP's vice president of community engagement will be attending and providing brief remarks and answering questions about AARP's role in local communities. Register at: https://aarp.cvent.com/LGBT10-10-19
Workplace Strategies for Older Workers
Thursday, December 5
The issues facing LGBT individuals as they age in the workplace are, in large part, common to older workers in general, but often may be magnified by other difficulties, insensitivities, and outright discrimination. Lisa Edison-Smith, a local attorney and a member of the LGBT community, will discuss strategies for older workers who have experienced job loss, personal setbacks, mental health issues, and other workplace issues. Register at: https://aarp.cvent.com/LGBT12-5-19