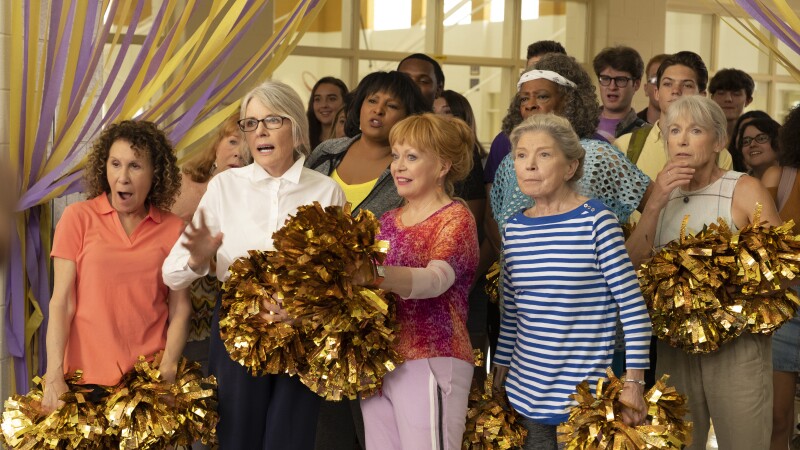 AARP North Dakota will offer a free screening of POMS at the AMC Classic Grand Forks 10 Theatre at 7 p.m. Wednesday, July 24.
Martha (Diane Keaton) is an introverted woman who moves to a retirement community that has shuffleboard, golf, bowling and other activities. Hoping to be left alone, she meets Sheryl (Jacki Weaver), a fun-loving neighbor who insists that they become best pals. After coming out of her shell, Martha and her new friend decide to form a cheerleading squad with their fellow residents. As the two women hold auditions, they soon learn that it's never too late to follow your dreams, even when the odds are stacked against you.
Watch the trailer here.
POMS is rated PG-13 for some language/sexual references.
Seating is limited and pre-registration is required. Register at https://aarp.cvent. com/POMS_GrandForks or by calling 844-418-2281.