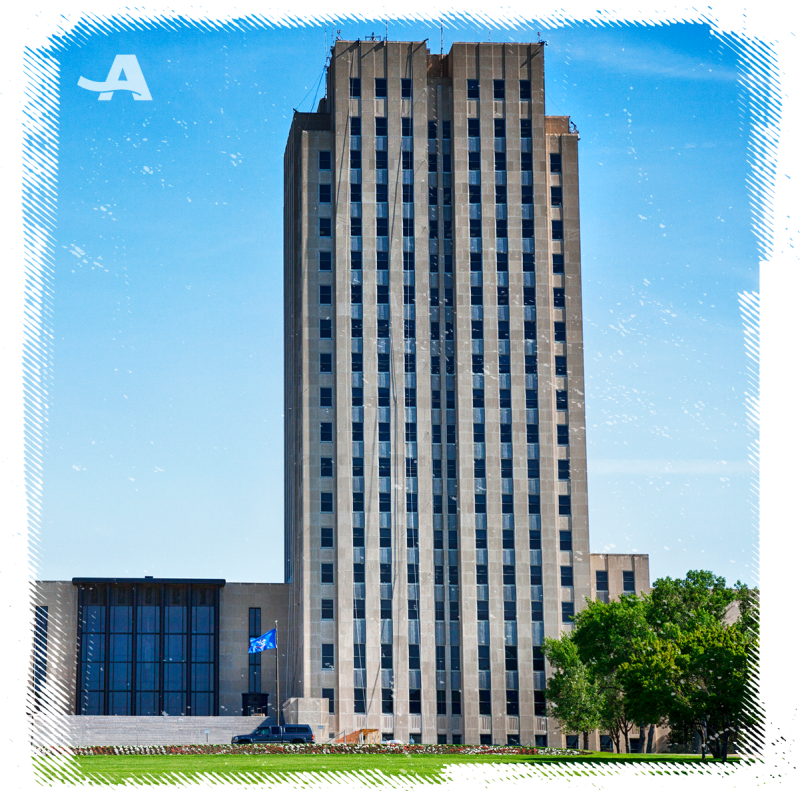 The North Dakota Legislative Assembly only meets every other year. However, during the "interim," legislative committees will study a wide array of important issues. AARP will be closely watching issues important to North Dakotans 50 and older.
To keep our members current on these interim studies, AARP North Dakota is hosting a monthly webinar/conference call. During these calls, expect to hear what the interim committees have been discussing, when the next meetings will be, and how you can help ensure the voices of 50+ North Dakotans are heard during these crucial studies.
The advocacy updates will be held the last Wednesday of every month. The next call is 1:30 p.m. Wednesday, November 27. There will not be a call in December.
To join the call by phone, dial toll-free 1-866-215-3402 and enter passcode 481-5771.
To join the updates online on your computer or other device, click here for the link to the online meeting.
If you are interested in becoming more involved as an advocacy volunteer, please contact Associate State Director for Advocacy Mike Chaussee at the AARP North Dakota office via email at mchaussee@aarp.org or call 701-355-3641.