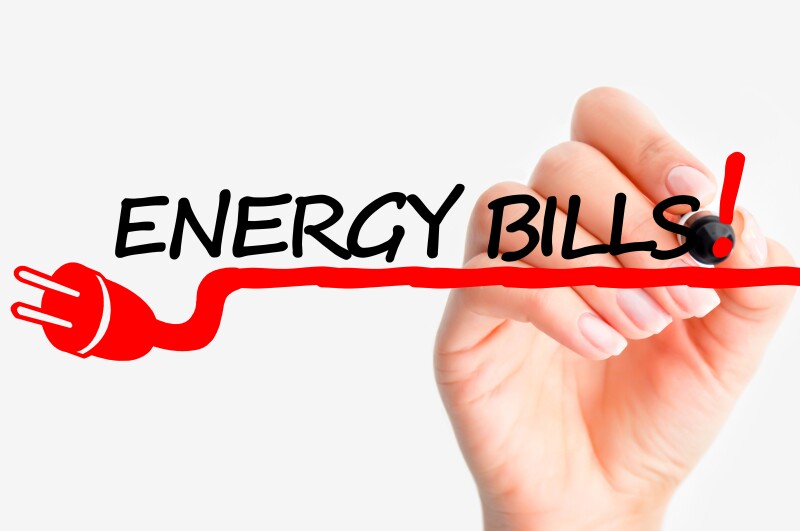 AARP North Dakota continues to fight to keep your utility rates fair and reasonable, saving North Dakotans millions of dollars.

AARP formally intervened in two rate cases this year because of the adverse impact these utility increases have on customers, especially those who are on fixed incomes. AARP is the only organization standing up for residential customers.

Montana-Dakota Utilities Natural Gas Rates
In 2020, Montana-Dakota Utilities (MDU) filed a rate increase request for its natural gas customers in North Dakota. At a formal hearing before the N.D. Public Service Commission in March AARP stood up to MDU's proposed rate increase of 13 percent on residential customers. While rates still increased for residential ratepayers, as a result of our intervention, AARP secured an additional $1 million in savings for residential ratepayers in North Dakota.

Xcel Energy Electric Rates
Xcel Energy filed for an electric rate increase for North Dakota ratepayers in November 2020. The original filing asked to raise your electric rates by 10.8 percent, including an increase to the monthly charge you pay just for being a customer. Even more concerning, part of Xcel's increase request was to pay for policy mandates made in Minnesota.

In July 2021, AARP North Dakota signed onto a unanimous settlement agreement with Xcel Energy and the other parties to the case. The settlement agreement filed with the PSC for their review and approval reduces the increase to 3.4 percent for the average residential user. The settlement agreement also removes all costs levied on North Dakota customers to comply with Minnesota's mandates.

The PSC held a formal hearing on the Xcel rate case July 22. AARP urged the PSC to approve the settlement agreement. The PSC has yet to formally act on the agreement.

AARP is fighting for residential utility customers because too many North Dakota families are already struggling to pay their electric bills along with other necessities like food and medicine.