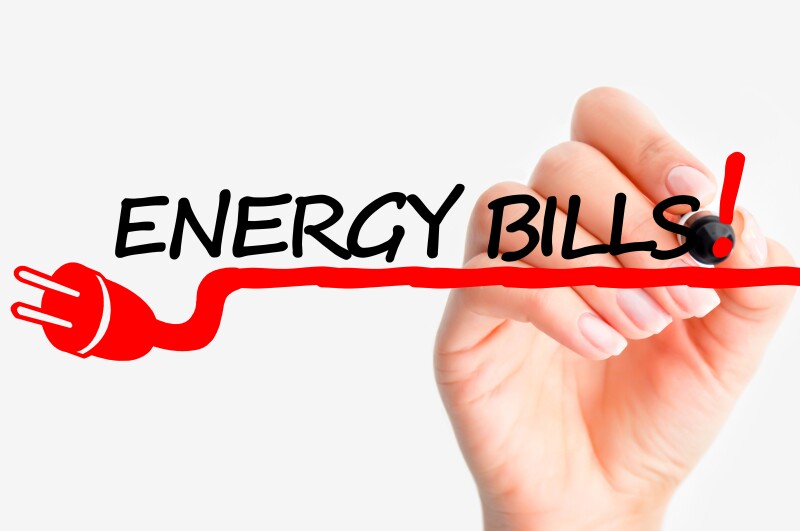 Montana-Dakota Utilities gas customers and Xcel Energy electric customers are facing significant rate increases - even during the middle of a pandemic when many North Dakotans are already struggling to make ends meet.

MDU Gas Rate Hike
MDU has filed a gas rate case asking for an overall 6% increase. However, residential users, like you, will pay almost 10.1% more. AARP questions the company's claim that you are not paying enough. It is unfair to make residential customer bear most of the increase.

MDU is asking to raise its natural gas fixed customer charge by $6 a month, from $20.58 to $26.93. MDU's fixed monthly customer charge is already the highest in the region when compared to other investor-owned natural gas utilities. This charge should be rolled back and not increased.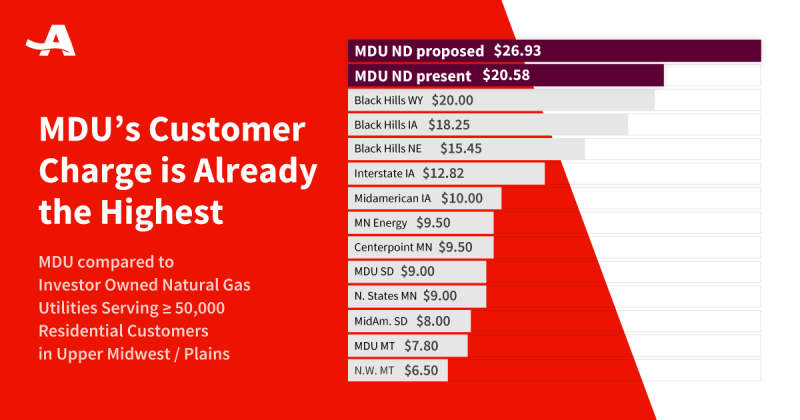 Public input sessions have already been held, but you can tell the Public Service Commission to oppose MDU's unfair proposal before the public input session, by sending this email.

Xcel Energy Electric Rate Hike
Xcel Energy wants to raise your rates by 10 percent - including an increase to the monthly charge you pay just for being a customer.

Even more concerning, part of the reason Xcel wants an increase is to pay for policies made in Minnesota. So why should North Dakotans pay more?

Public input sessions have already been held, but you can tell the Public Service Commission you oppose Xcel's unfair proposal by going here to send an email or by calling 844-293-8794 and leaving a message.

The formal hearing on MDU's request is scheduled for 1 p.m. March 17. A formal hearing has yet to be scheduled for the Xcel rate increase.

AARP North Dakota is the only organization standing up for residential customers. We formally intervened in the MDU rate case and also filed to intervene in the Xcel rate increase because of the adverse impact these increases would have on customers, especially those who are on fixed incomes.

AARP is fighting for residential utility customers because too many North Dakota families are already struggling to pay their electric bills along with other necessities like food and medicine.