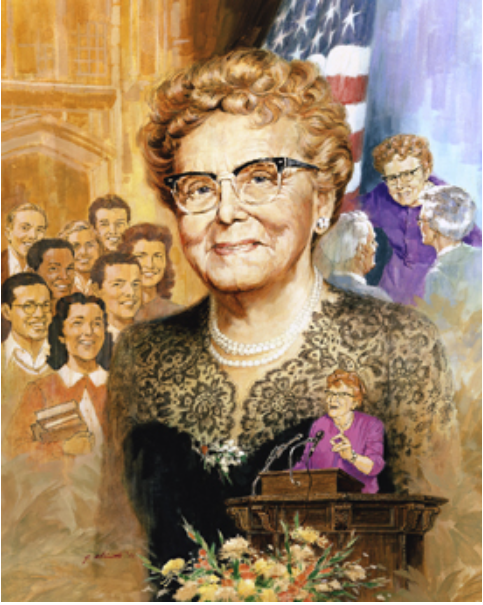 AARP North Dakota is seeking nominations for its Andrus Award for Community Service, which honors North Dakotans 50 and older who share their experience, talent, and skills to enrich the lives of others.
The award recipient will be able to designate a nonprofit organization to which $500 will be donated in the award recipient's name.
Nominations will be evaluated based on how the volunteer's work has improved the community, supported AARP's vision and mission, and inspired other volunteers. The award recipient will be announced in early fall.
Nominees must be 50 years or older and the achievements, accomplishments, or service on which the nomination is based must have been performed on a volunteer basis, without pay, and reflect AARP's vision and mission and be replicable and provide inspiration for others to volunteer. Couples or partners who perform service together are eligible; however, teams are not eligible. Nominees do not have to be AARP members.
The nomination deadline is July 15. Submit nominations online, where you will also find more information and complete eligibility requirements. You can obtain a paper nomination by emailing aarpnd@aarp.org or by calling 701-355-3648 or 866-554-5383.
The AARP Andrus Award for Community Service is an annual awards program developed to honor individuals whose service is a unique and valuable contribution to society. Last year, AARP recognized 51 outstanding individuals and couples from around the country, including Vel Rae Burkholder from Fargo.