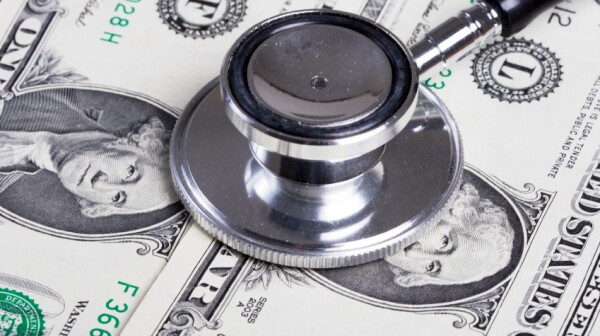 Today in North Dakota, there are options for everyone to obtain health insurance coverage regardless of their income. No one plans to get sick or hurt, but most people need to get treated for an illness or injury at some point, and health insurance coverage helps protect you from the high cost of health care.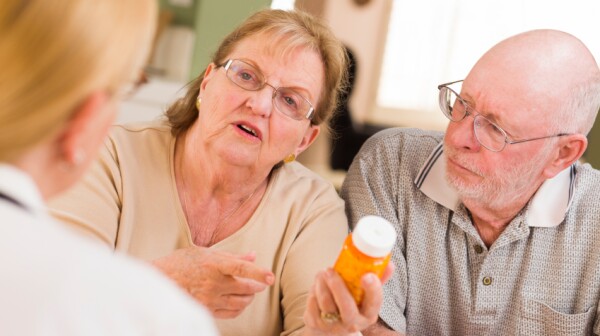 The numbers are in, and they are impressive – 9,725 North Dakota residents on Medicare saved nearly $7.7 million on their prescription drugs in 2013, thanks to the closing of the "donut hole" for prescriptions under the Affordable Care Act – or an average discount per beneficiary of $791.
There continues to be a great deal of misinformation and misunderstanding around the Affordable Care Act.