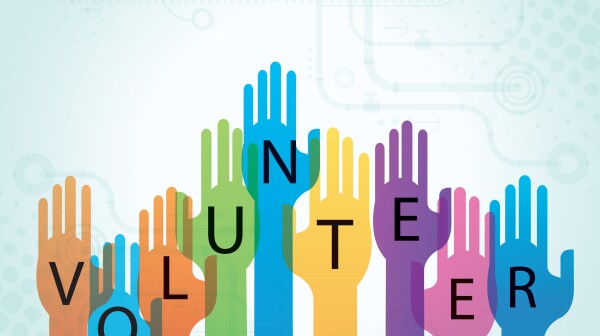 Are you looking for a meaningful volunteer opportunity? Even if you have a job, you could still become a volunteer.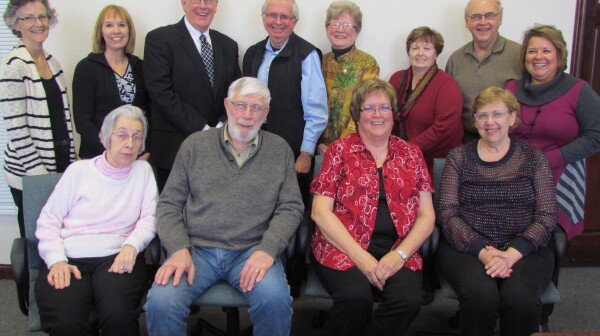 AARP North Dakota has formed a new Education & Outreach Team to foster education and outreach efforts in communities. By gathering input from this team of people, AARP hopes to learn how best to engage more people in more communities with its programming and events.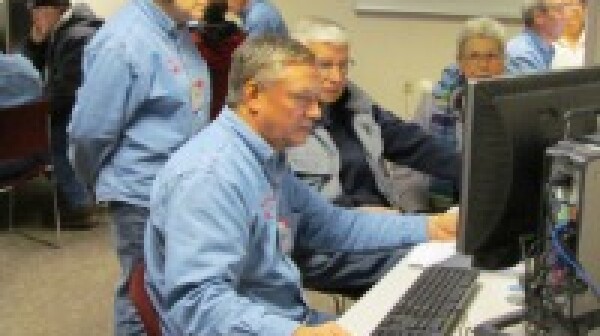 Many of you have had rewarding careers in which you've gained excellent experience – experience that can be valuable to others. If you are still working full-time or part-time, the skills you have can also be of value outside of your workplace.