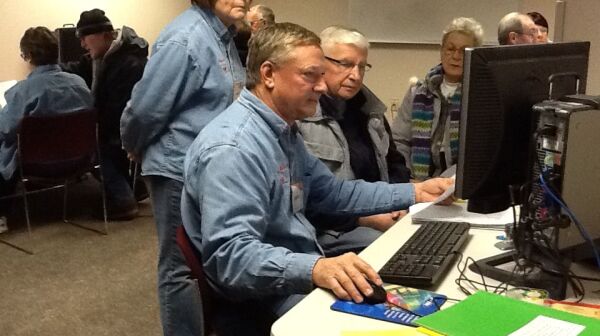 Need help filing your 2019 income taxes? AARP Foundation Tax-Aide sites across North Dakota open beginning Feb. 1. This free service is available to low- and moderate-income taxpayers of all ages with special attention to those 60 and older.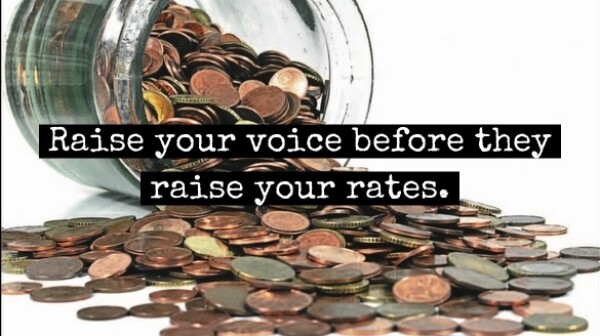 Montana-Dakota Utilities has another natural gas rate request proposal that includes a 5.9 percent increase for residential users. The North Dakota Public Service Commission is holding public hearings on the rate increase at 5 p.m. CDT on Tuesday, Oct. 24, and Wednesday, Oct. 25.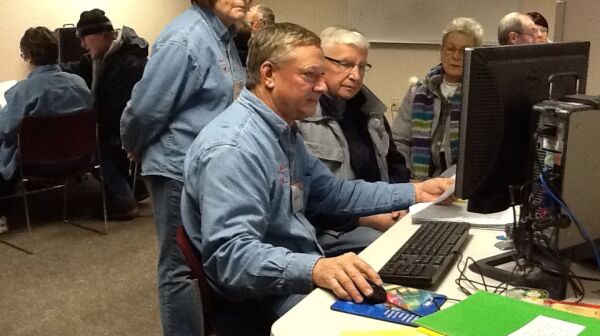 AARP's volunteer operated Tax-Aide program is looking for new volunteers across North Dakota.