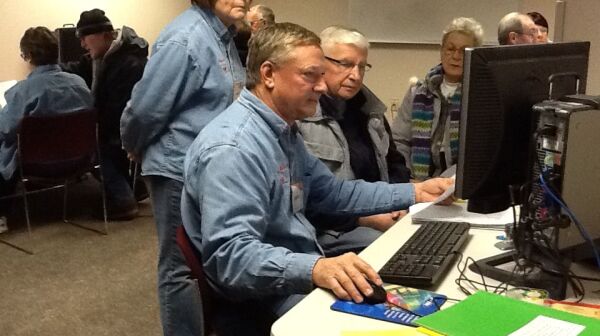 As coronavirus (COVID-19) developments change hour by hour, AARP Foundation is doing its part to flatten the curve of transmission. A top priority for us is ensuring we are protecting those most at risk, including our volunteers and taxpayers. Therefore, we are suspending AARP Foundation Tax-Aide services beginning March 16 until further notice.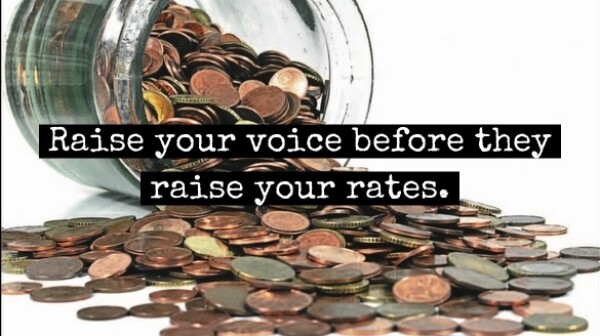 Montana-Dakota Utilities has another natural gas rate request proposal that includes a 5.9 percent increase for residential users. The North Dakota Public Service Commission is holding public hearings on the rate increase at 5 p.m. CDT on Tuesday, Oct. 24, and Wednesday, Oct. 25.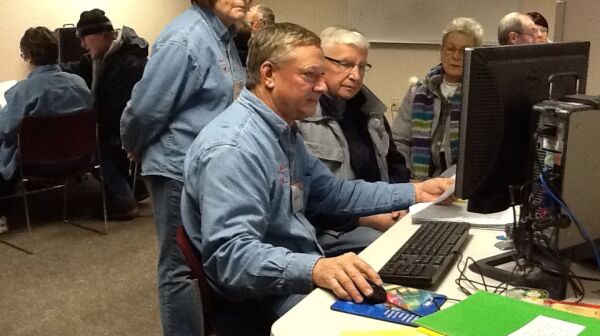 AARP's volunteer operated Tax-Aide program is looking for new volunteers across North Dakota.