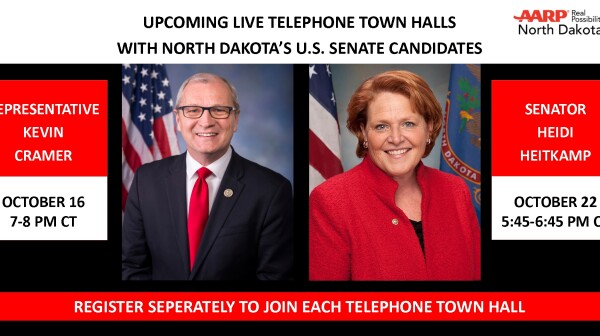 Have a question for North Dakota's candidates for the U.S. Senate?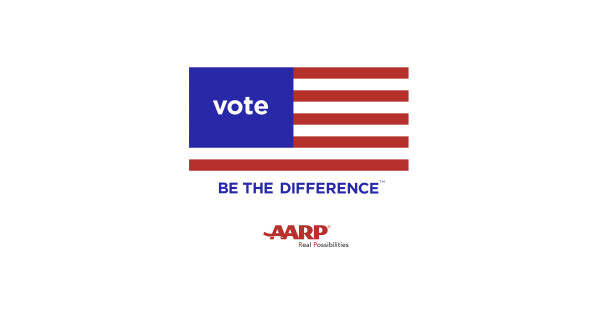 AARP North Dakota is sponsoring candidate debates beginning Sept. 4 on Prairie Public Broadcasting.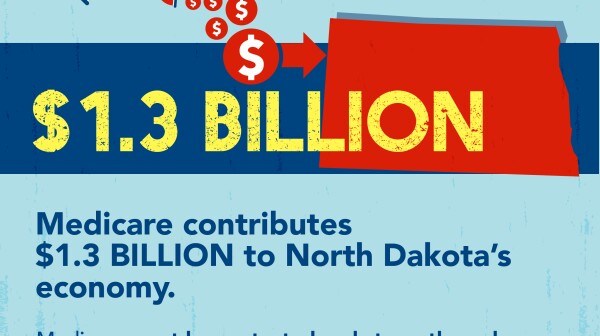 Medicare contributes $1.3 billion to North Dakota's economy, equivalent to 12 percent of state and local government spending in the state, according to a new report from AARP. Medicare also covers 116,951 beneficiaries in the state. Older Americans have said Medicare is one of their top issues in the 2018 mid-term elections, and AARP North Dakota is working to encourage voter participation this election season.