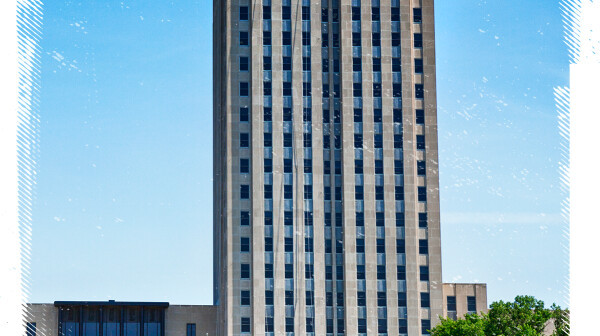 AARP North Dakota's advocacy agenda is taking shape as we prepare for the 2019 session of the North Dakota Legislature, which beings on January 3.
AARP North Dakota is looking for volunteers to work with state legislators on issues such as caregiving, health care access, transportation and property taxes.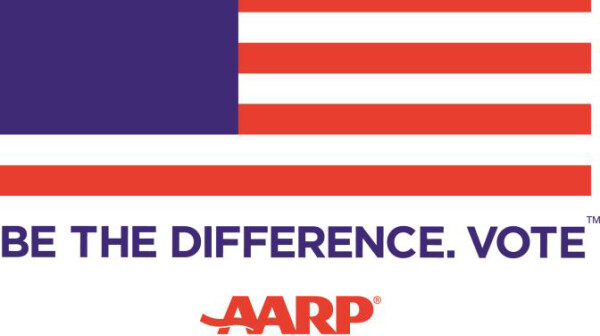 In a newly released AARP poll, North Dakota voters age 50 and over are united in their concern over health care and personal finance issues. The poll found that health care and Social Security are critically important issues to 50-plus voters as they cast their ballots this fall, and a strong majority (79 percent) believe it is unfair to deny coverage or charge those with pre-existing conditions more for health care.