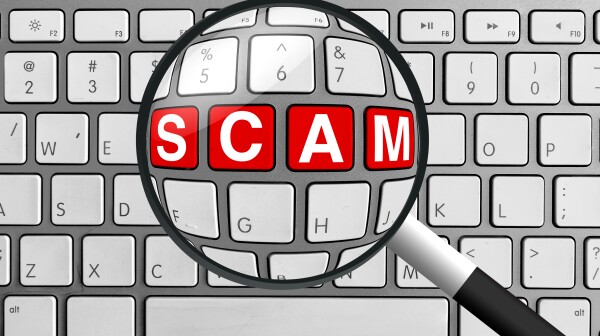 Featuring FBI Special Agent Frank Gasper of Bismarck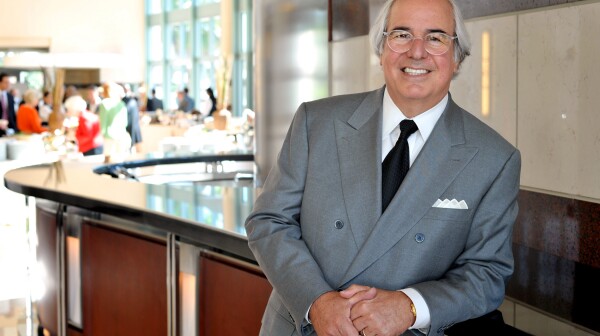 In July AARP North Dakota was fortunate to host the world's leading expert on fraud and scams in Fargo, where he spoke to about 1,000 people. Abagnale also participated in a telephone town hall with thousands of North Dakotans that day. You can listen to that conversation here.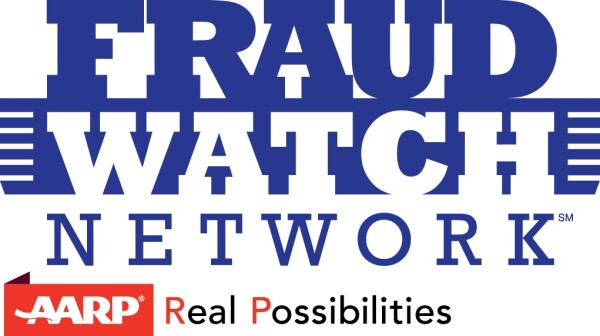 Even during the holiday season, fraudsters don't give up trying to scam you out of your money. In fact, because this is a season of giving for many, you could find yourself donating to fake charities.