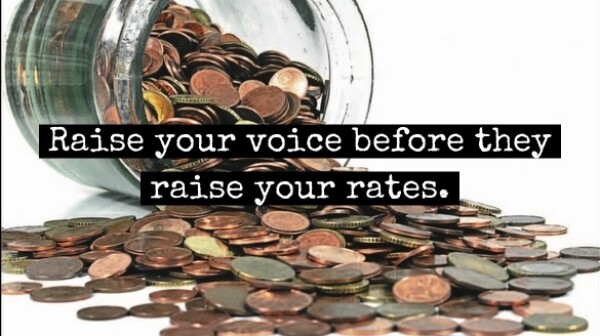 Montana-Dakota Utilities has another natural gas rate request proposal that includes a 5.9 percent increase for residential users. The North Dakota Public Service Commission is holding public hearings on the rate increase at 5 p.m. CDT on Tuesday, Oct. 24, and Wednesday, Oct. 25.
Dr. Sharon Ervin Johnson of Minot will be presented with the 2014 AARP Andrus Award for Community Service Oct. 21 in Bismarck.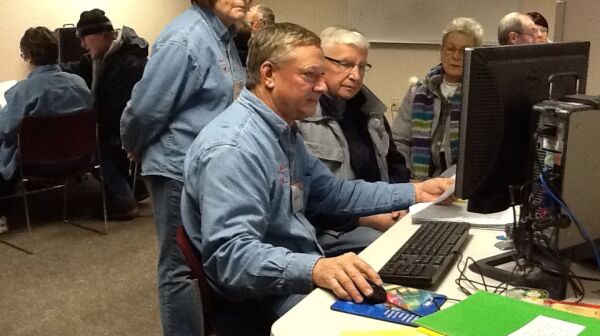 AARP's volunteer operated Tax-Aide program is looking for new volunteers across North Dakota.