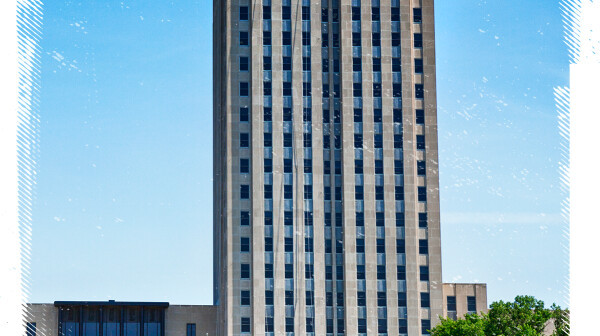 AARP North Dakota's advocacy agenda is taking shape as we prepare for the 2019 session of the North Dakota Legislature, which beings on January 3.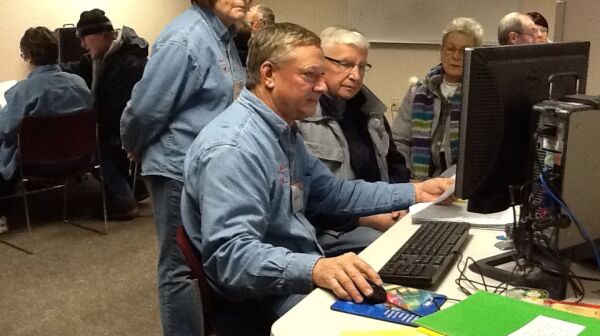 AARP's volunteer operated Tax-Aide program is looking for new volunteers across North Dakota.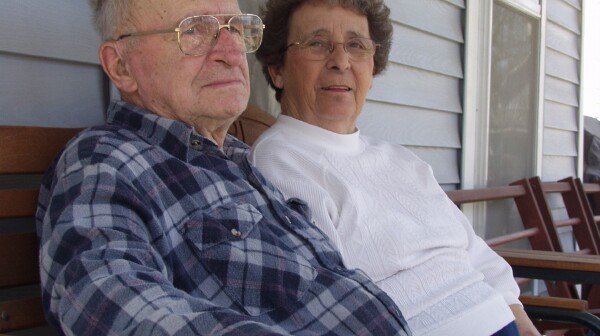 More North Dakotans 65 and older and homeowners of any age with a disability are now eligible for the Homestead Property Tax Credit because of a major expansion approved by the 2013 North Dakota Legislature.