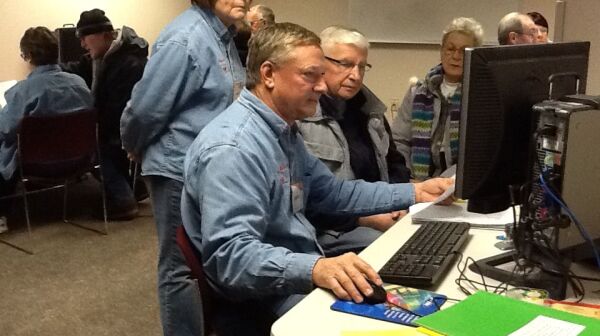 Need help filing your 2019 income taxes? AARP Foundation Tax-Aide sites across North Dakota open beginning Feb. 1. This free service is available to low- and moderate-income taxpayers of all ages with special attention to those 60 and older.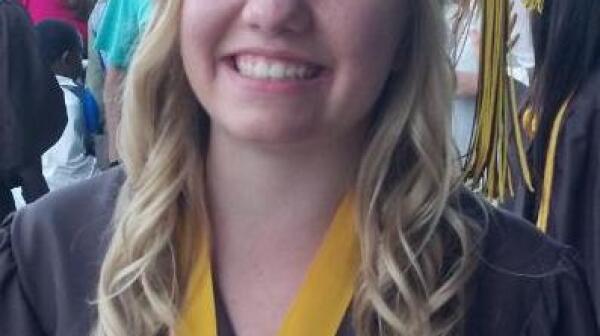 Grandparents' Day this Sunday will be even more special for many grandmothers and grandfathers. They were the subjects of essays written by their grandchildren for AARP North Dakota's "Why I Love My Grandparents" essay contest.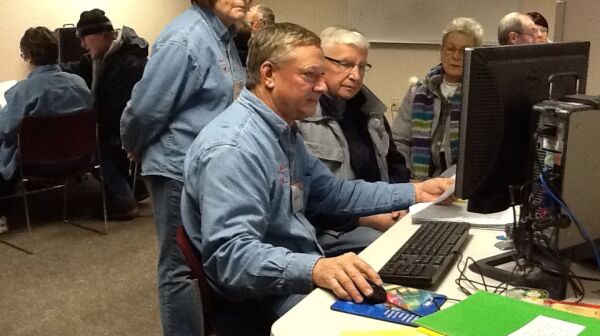 AARP's volunteer operated Tax-Aide program is looking for new volunteers across North Dakota.