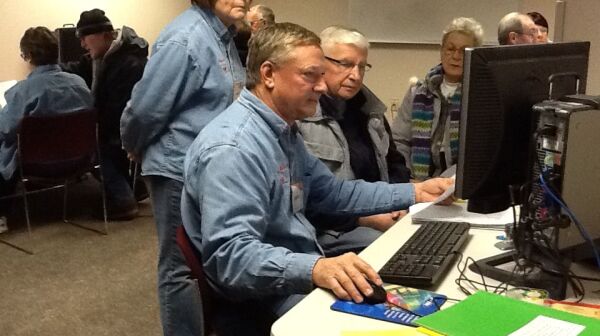 As coronavirus (COVID-19) developments change hour by hour, AARP Foundation is doing its part to flatten the curve of transmission. A top priority for us is ensuring we are protecting those most at risk, including our volunteers and taxpayers. Therefore, we are suspending AARP Foundation Tax-Aide services beginning March 16 until further notice.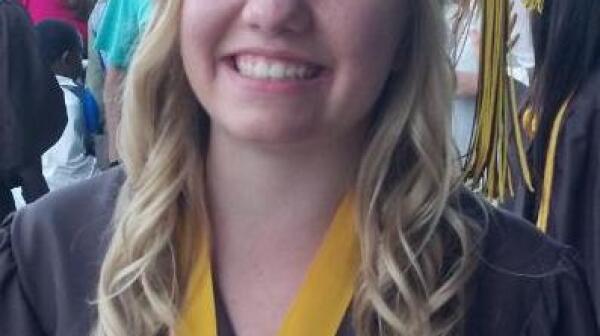 Grandparents' Day this Sunday will be even more special for many grandmothers and grandfathers. They were the subjects of essays written by their grandchildren for AARP North Dakota's "Why I Love My Grandparents" essay contest.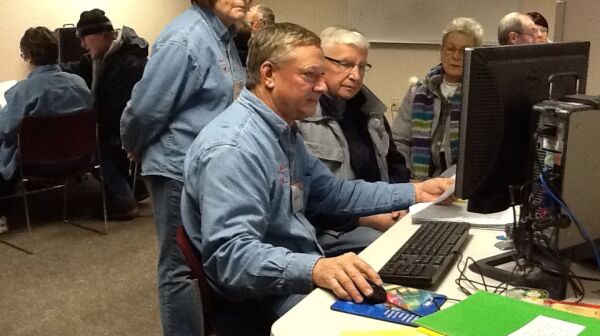 AARP's volunteer operated Tax-Aide program is looking for new volunteers across North Dakota.