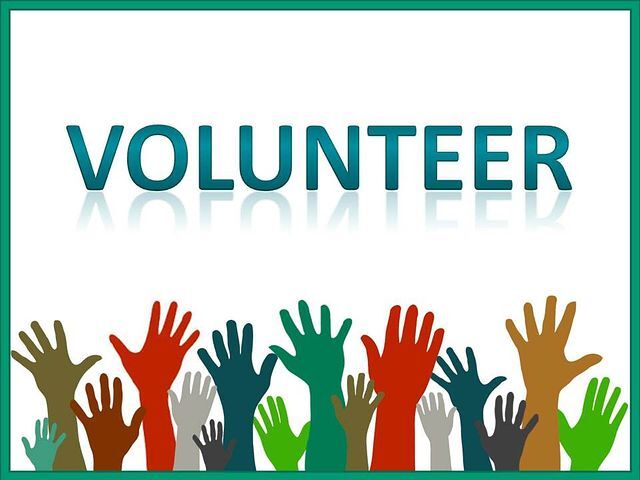 North Dakota residents who want to help their neighbors connect with elected officials or teach others how to avoid the latest scams can sign up for one-day advocacy and fraud-fighter training sessions with AARP this fall.
AARP North Dakota will train volunteers for its legislative advocacy program on Tuesday, Sept. 24, in Fargo. To get involved, visit aarp.cvent.com/AdvocacyTraining9-24-19 or call Mike Chaussee at 701-355-3641.
Volunteers can also learn to teach people to avoid scams through the AARP Fraud Watch Network. The training will be held in Bismarck, on Tuesday, Oct. 22, at the AARP state office, 107 W. Main Ave., Suite 125.
The class is free, but registration is required. Register at aarp.cvent.com/FraudTraining10-22-19 or call Doreen Riedman at 701-355-3643.