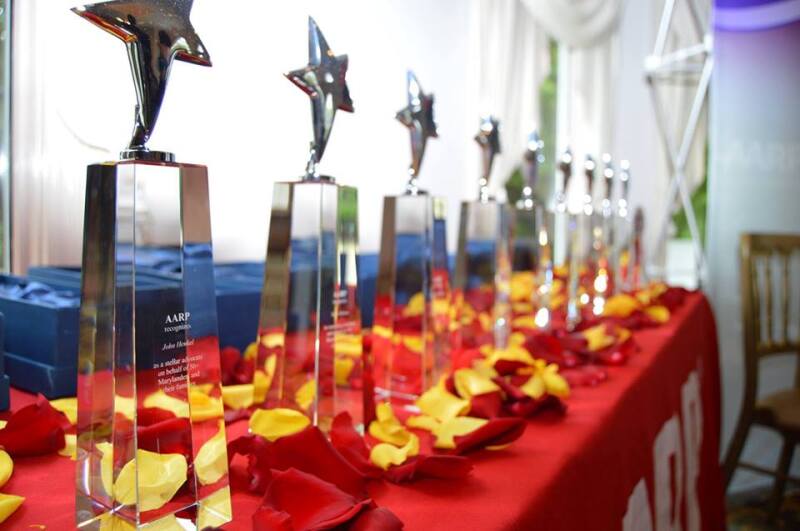 Volunteers, and those aspiring to be volunteers, are invited to join AARP North Dakota at one of two Volunteer Recognition Luncheons being held in Bismarck on Wednesday, October 9; and in Fargo on Thursday, October 10. The luncheon events will be held from 11:30 a.m. to 2:00 p.m. in each location.
Keynote speaker for the events is Morie Pierce Smile, AARP's vice president of community engagement. Morie has a long history of advocacy and engagement, and joined AARP in 2001 as the Colorado communications associate state director before becoming the state director. In her current role, she works to elevate AARP's local presence and build the voice of those 50-plus.
As a highlight of the luncheon, we'll recognize the nominees and the recipient of the 2019 Andrus Award for Community Service, AARP's most prestigious volunteer award.
There is no charge to attend, but registration is required. Please register at one of the links below, or by calling 1-877-926-8300.
Bismarck – Volunteer Recognition Luncheon
Wednesday, October 9, 2019
11:30 a.m. – 2:00 p.m.
Ramada Hotel, 1400 E. Interchange Avenue
https://aarp.cvent.com/VolunteerBis10-9-19
Fargo – Volunteer Recognition Luncheon
Thursday, October 10, 2019
11:30 a.m. – 2:00 p.m.
Delta by Marriott, 1635 42nd Street SW
https://aarp.cvent.com/VolunteerFargo10-10-19