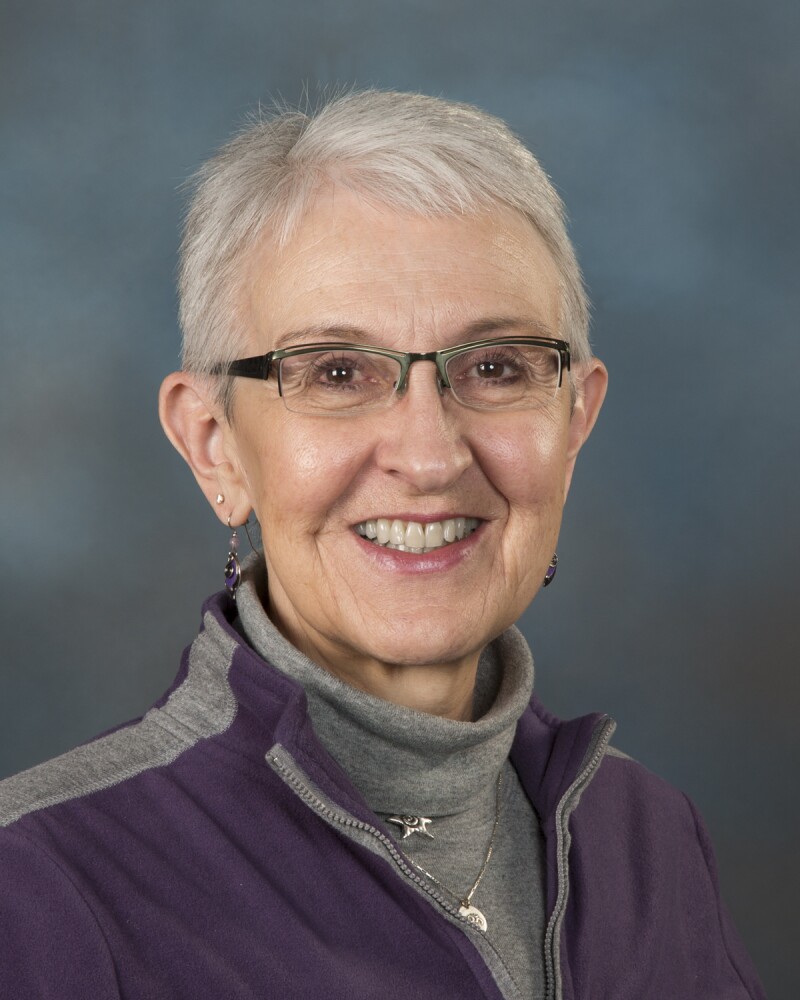 Join us for an open house from 10:30 a.m.-2 p.m. Thursday, July 11, at the AARP North Dakota State Office, 107 West Main Ave., Suite 125, Bismarck.
This is an opportunity for our members and partner organizations to see our refreshed office space.
We will also honor former AARP North Dakota State Director Janis Cheney at 11:30 a.m. with a special presentation and dedication.
Please join us!
Light refreshments will be served.