AARP Ohio
AARP is working to improve the lives of all Ohioans.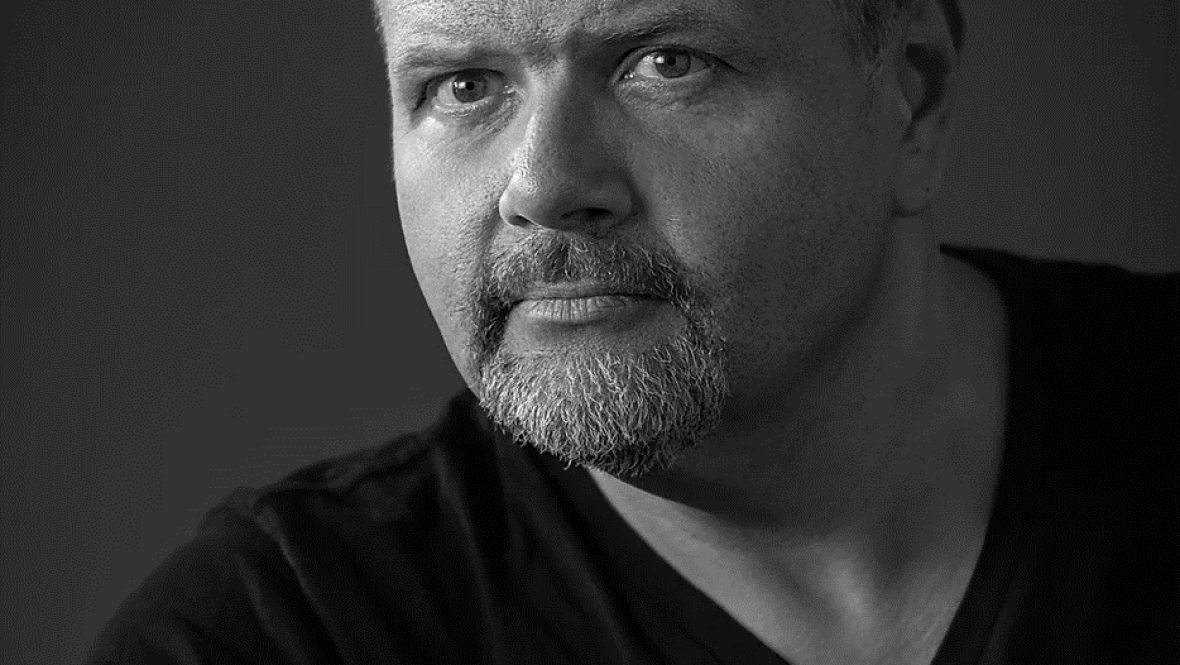 OCT 22, 2020
What will you learn at our free webinar? Protecting Yourself Online: Tips from the "Internet Godfather" Monday, November 16, 2020 7:00 p.m. – 8:30 p.m.
OCT 5, 2020
To answer your questions about voting by mail absentee, voting early or voting safely in person on Election Day, AARP Ohio is hosting a Virtual Voter Rally on our Facebook page to communicate crucial voting information, featuring a special musical guest!
SEP 14, 2020
This live Q&A event will address how you can stay safe and protected from Coronavirus related scams. Get expert advice and the latest information on vaccines and how to care for loved ones during the pandemic.