AARP Ohio
AARP is working to improve the lives of all Ohioans.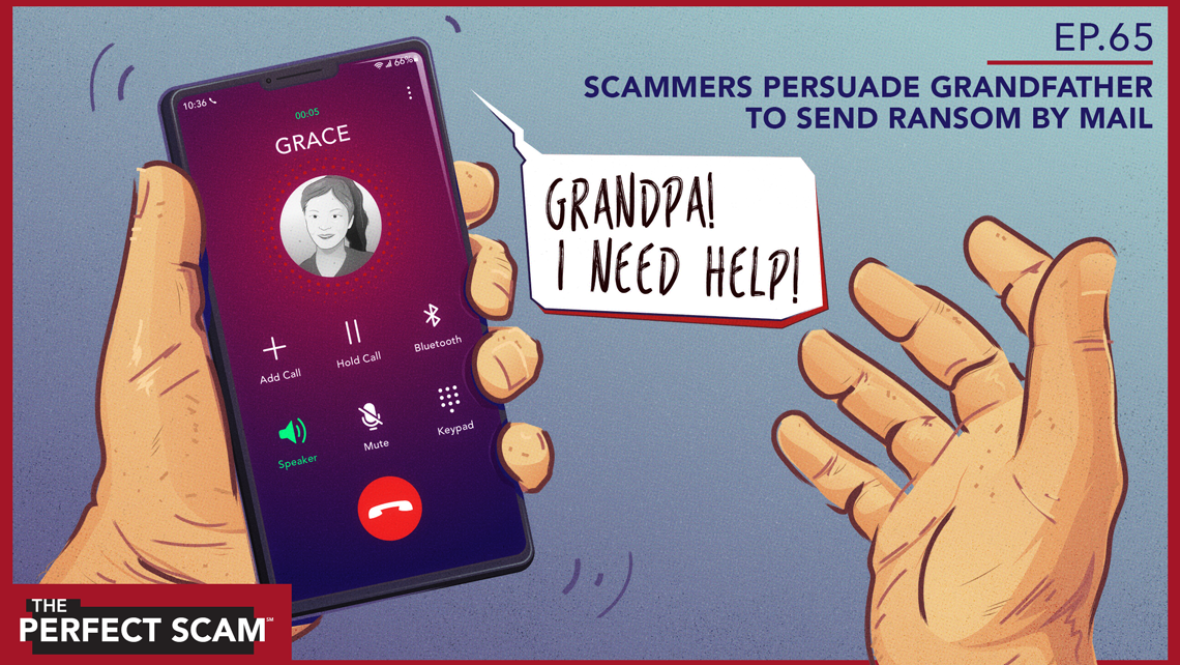 JUN 3, 2020
Jack sends $19,000 to an attorney thinking he's getting his granddaughter out of jail
APR 21, 2020
View the latest information and articles from AARP Ohio.
JUN 1, 2020
Anxious family members have often been unable to get good information or reach a relative in an Ohio long-term care facility during a prolonged lockdown caused by the coronavirus pandemic in which in-person visits are banned.
MAY 27, 2020
A stolen purse case leads to a nationwide financial fraud crime ring