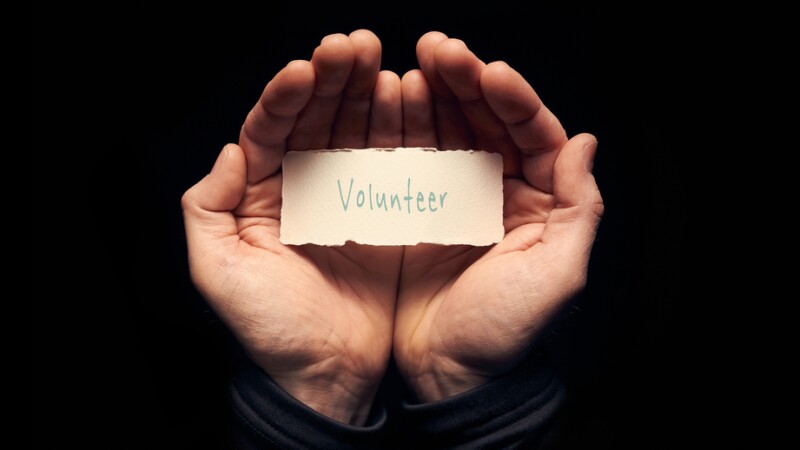 Annual Award Recognizes Someone Who Makes a Powerful Difference in Their Community
AARP Ohio is now accepting nominations for its 2022 Andrus Award for Community Service, which honors an Ohioan who is sharing their experience, talent and skills to enrich the lives of their community members.

The Andrus Award for Community Service is AARP's most prestigious and visible award for those who give their experience, skill, talent and time to the people around them. Only one individual (or a duo performing service together) from Ohio can receive the award. Because of their dedication, AARP Ohio is providing the recipient with $1,500 to be donated to an eligible nonprofit of their choice.

"AARP Ohio is excited to shine a light on a volunteer who is using what they've learned in life to make a difference in the lives of others," said State Director Holly Holtzen.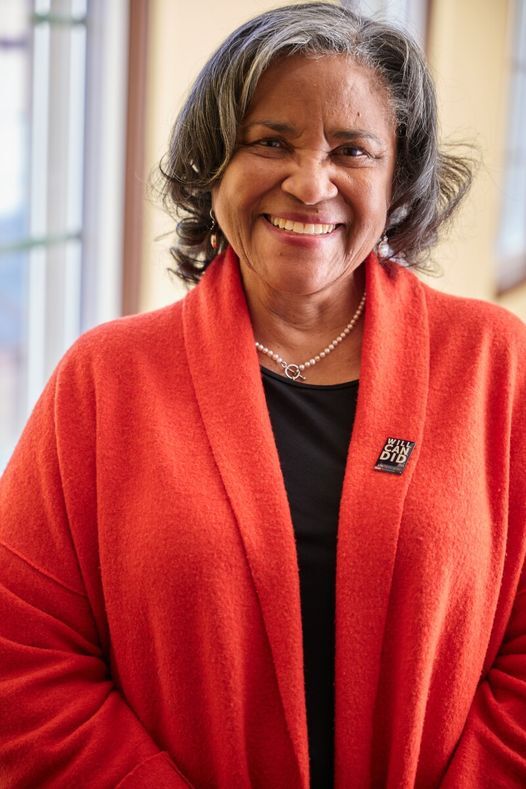 The Andrus Award is named after AARP's founder, Dr. Ethel Percy Andrus, who inspired, and continues to inspire communities across the United States. AARP Ohio fully acknowledges that its mission simply cannot be carried out without the help of volunteers. The passion and energy of AARP Ohio's volunteers, and others who work in a similar spirit, are the forces bringing positive change to the state.

As we return to a new normal of hybrid of in-person events, this year also marks another year of leadership within our state. Many Ohioans have successfully stepped up to contribute to, grow and lead others for a common cause in these uncertain times. With many more successful community-focused initiatives this year, AARP Ohio needs your help to nominate the winner of the 2022 Andrus Award.


Who is eligible to be nominated?
Nominees for the Andrus Award for Community Service must meet the following eligibility requirements:

Must be 50 or older.
Achievements, accomplishments or service on which nominations are based must have been performed on a volunteer basis, without pay. Volunteers receiving small stipends to cover costs associated with the volunteer activity are eligible.
Achievements, accomplishments or service on which the nominations are based must reflect AARP's vision and purpose. (See below.)
Achievements, accomplishments or service on which the nominations are based must be replicable and inspire others to serve.
Partisan political achievements or service will not be considered.
Couples or partners who perform service together are eligible; however, teams are not.
Recipient must live in Ohio.
Volunteers serving on the Andrus Award selection committee are not eligible.
AARP staff members are not eligible.
This is not a posthumous award.
Who can submit nominations?
Nominations for the AARP State Andrus Award for Community Service may be submitted by AARP members, volunteers, and chapter or unit members. Nominations also may be submitted by external organizations or groups and by members of the public at large. AARP staff and selection committee members may not submit nominations.

What are the selection criteria?
Selection of AARP State Andrus Award for Community Service recipients will be based on answers submitted to the following questions:

Please describe the volunteer work that inspired you to nominate this individual for the award.
How has the nominee's work supported AARP's vision and purpose?
How has the work of the nominee improved the community or enhanced the lives of its residents for which/whom the word was performed?
What is inspiring, courageous, unusual or innovative about the nominee's achievement?
How has the nominee's work impacted other volunteers or inspired others to volunteer?
Submit your nomination
View additional information and submit your nomination at aarp.org/AndrusAward. Submissions close September 30.