aarp ohio andrus award winner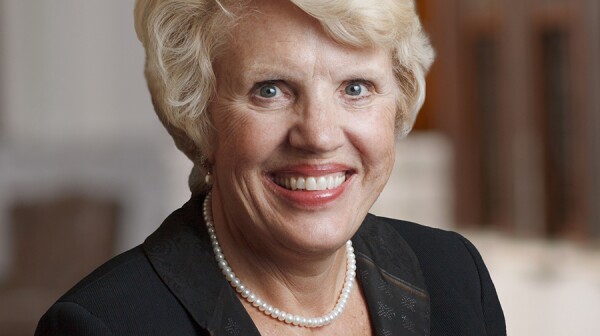 AARP Ohio is honored to announce that Sally Bloomfield of Columbus is our 2020 Andrus Award for Community Service recipient.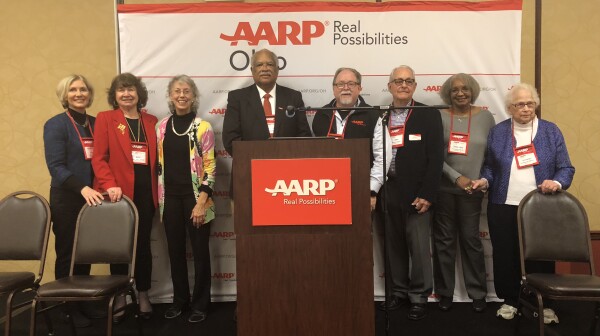 It's been just about two weeks since I attended the AARP Ohio 2018 Volunteer Summit and I'm still feeling the excitement. A fellow Cincinnati volunteer had to convince me to make the trip and I'm glad she did.