Greater Cleveland Volunteers
A new school year is upon us, and educating youth can be a very rewarding and gratifying experience. Knowing that the contribution of your time and effort can help a child excel academically makes the work worthwhile.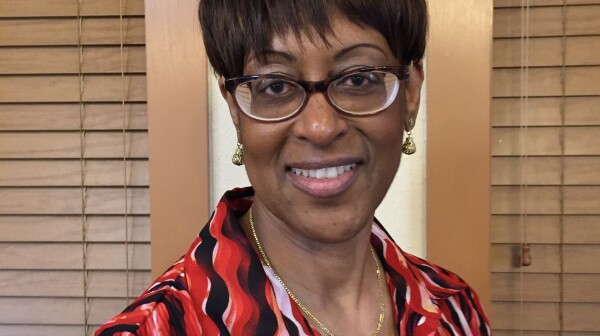 Elva Fosh, literacy tutor/team leader and literacy booster, is the center of our spotlight for AARP Foundation Experience Corps and Greater Cleveland Volunteers.