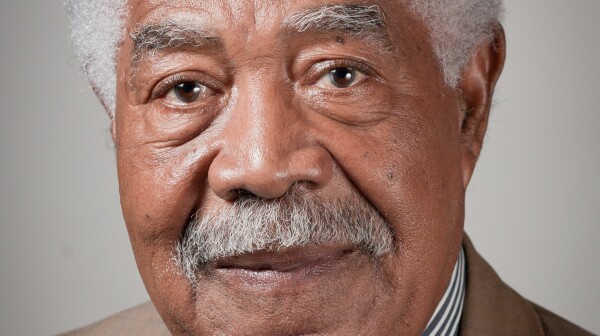 Growing up in Louisiana, AARP volunteer Norman Bell was incredibly accustomed to sharing with friends and family. On a daily basis, he would watch as his neighbors exchanged items from their garden with his parents and vice versa. Norman found comfort in watching wholesome relationships develop in his neighborhood and knew that he wanted to emulate the same compassion and friendliness as he grew up. Witnessing this selflessness as a child inspired Bell to commit his life to helping others, and he has undoubtedly fulfilled that mission throughout his career and long-term involvement with AARP Ohio.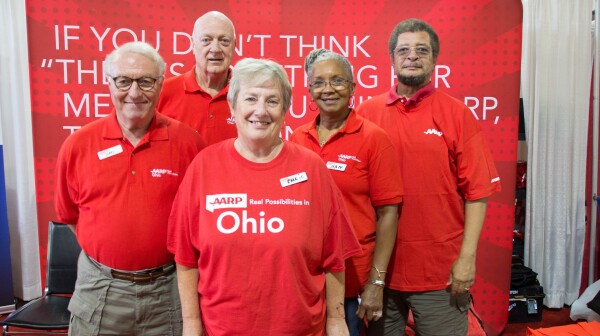 It's National Volunteer Week! During this week AARP in Ohio pauses to recognize the amazing things our volunteers throughout the state do for those 50+. From visiting elected officials to helping people protect themselves from fraud to bringing caregivers together for information and support, our volunteers make a positive impact in and for their communities every day.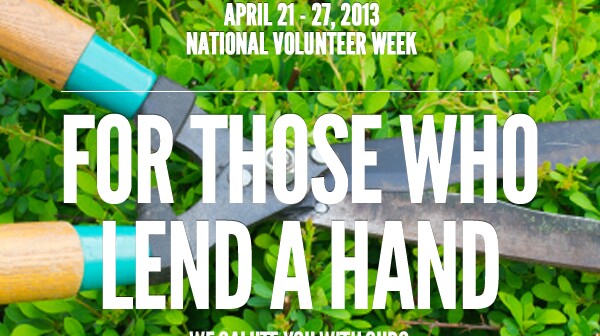 Volunteers - what would the world do without them? It's hard to imagine. Volunteers selflessly do good for many reasons, and for most it is the rewarding feeling that comes from helping others. From grocery shopping for an elderly neighbor to advocating on behalf an important issue, volunteers have a passion that extends beyond the ordinary. And at AARP Ohio, we have some of the best!