Ohio Attorney General's Office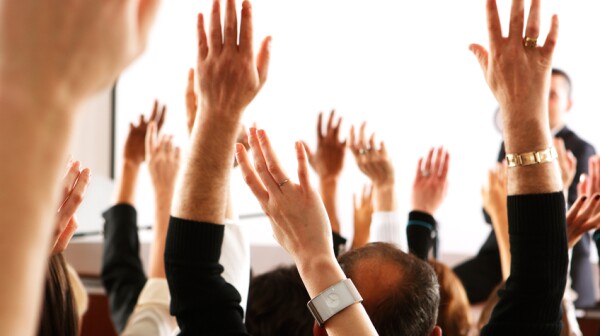 Join AARP Ohio at the Consumer Summit, sponsored by the Ohio Attorney General's office.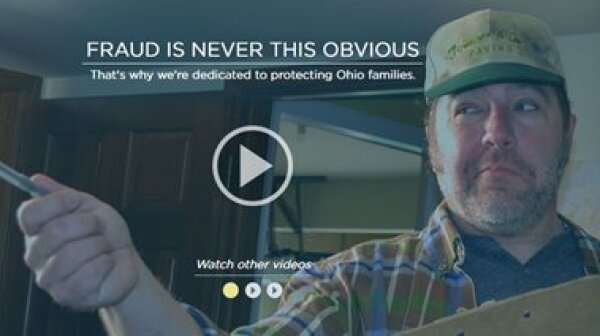 In the past year alone one-quarter of Ohioans 18 and older have had their personal information exposed to identity theft and fraud. And our latest research shows that older Americans are scammed out of about $3 billion every single year. Making sure that all Ohioans are not only aware of the latest fraud schemes, but are also armed with the tools and resources to prevent and recover from fraud is the goal of our AARP Fraud Watch Network. So I was pleased to represent AARP last week when the Ohio Attorney General's Office held a press conference to launch "Ohio Protects", a new multi-media outreach initiative to increase Ohioans' awareness of the most common scams, fraud, and identity theft and how they can protect themselves.