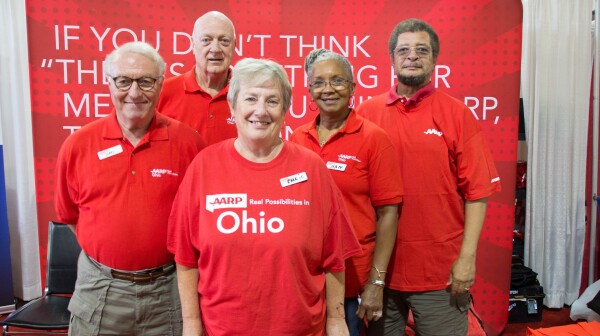 Americans 50+ are the nation's most powerful voting bloc – and it's important we stay that way. The power of older voters is real, but many of them don't vote in most midterm elections. In the 2016 Presidential Election, 2.9 million Ohioans age 50+ voted but in the 2014 Midterm Election, only 2.1 million Ohioans age 50+ voted. That's a difference of almost 900,000 drop-off 50+ voters. AARP wants to change that.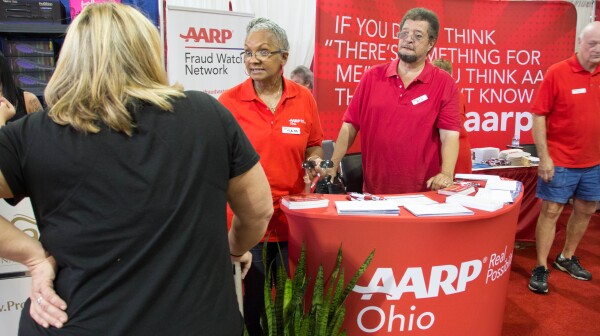 From July 26 th through August 6 th, nearly 170 volunteers from around Ohio traveled to the 2017 Ohio State Fair in Columbus to staff the AARP booth. We couldn't have asked for a more energized and enthusiastic team of Buckeyes to interact with fair goers about issues that impact all Ohioans.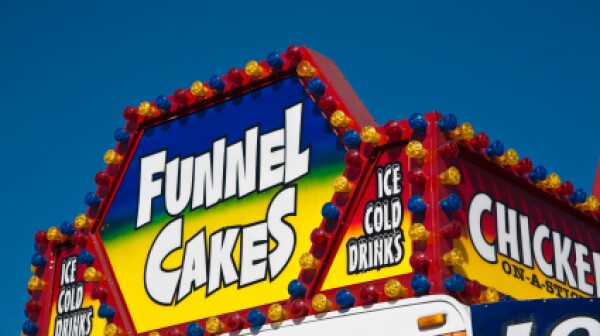 AARP Ohio will host a booth at the Ohio State Fair July 26-Aug. 6. Thousands of people are expected to stop by the air-conditioned space to cool off and pick up AARP information and giveaways.