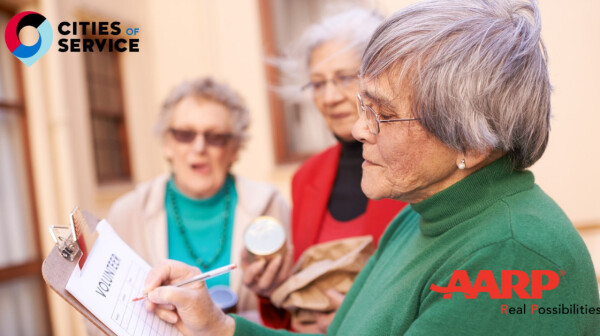 Congratulations to The City of Tulsa, one of six national winners of the Cities of Service Experience Matters competition. With support from AARP, Cities of Service will work with Tulsa to develop volunteering initiatives that address public problems related to the drivers of poverty.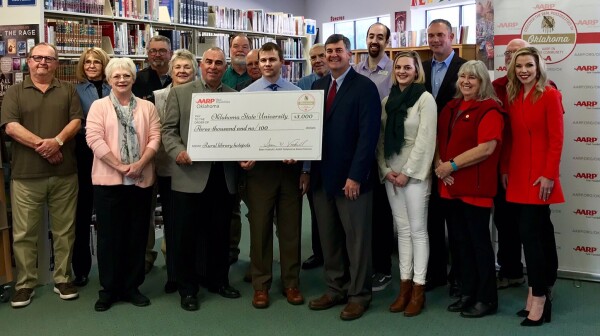 AARP Oklahoma presented a $3,000 honorary grant check today to Oklahoma State University's Division of Agricultural Sciences and Natural Resources and Oklahoma Cooperative Extension Service to support OSU's rural broadband outreach program.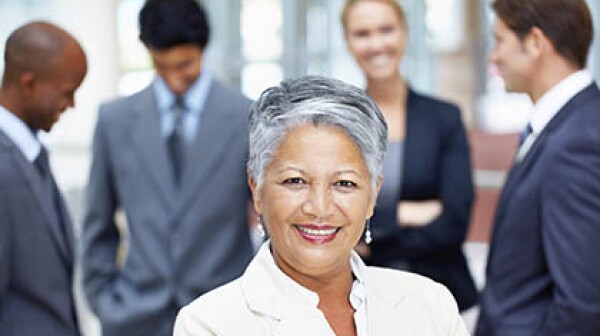 Oklahomans can find out what it takes to start a business at age 50-plus at Encore Entrepreneur events in Tulsa and Durant this month. Experts will explain how to write a business plan and seek start-up capital.