AARP fights utility rate hikes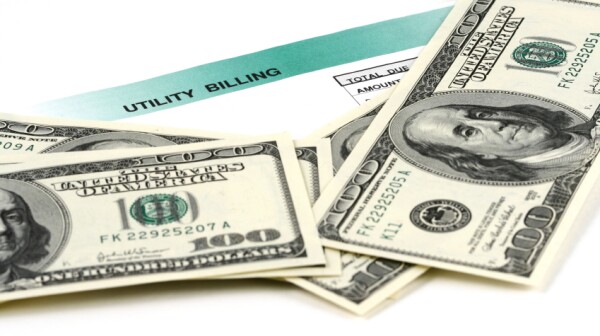 AARP Oklahoma announced today its support of Oklahoma Attorney General Mike Hunter's motions to lower utility rates as a result of federal corporate tax reductions taking effect in 2018. Due to recent changes in tax law, utilities in Oklahoma will have their tax payments reduced collectively by $100 million a year, including a reduction of $52 million for OG&E and $24 million for PSO.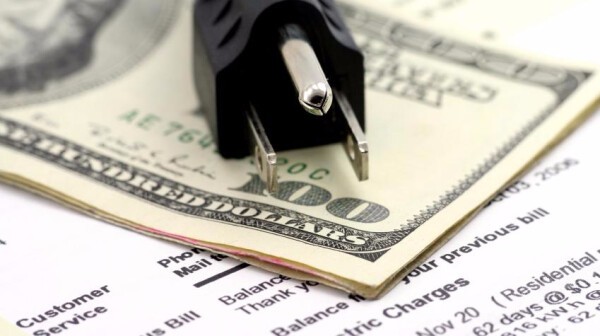 Empire District electric is asking the Corporation Commission to increase customer utility rates by $42 per month in the next four years! How will they do that? By phasing in higher rates, a bit at a time. The trick is, Empire will charge you for the full rate amount they didn't get in the first two years and make you pay it in year four, plus interest. This amounts to $42 more per month on the average customer's bill. That's $500 more in a year!