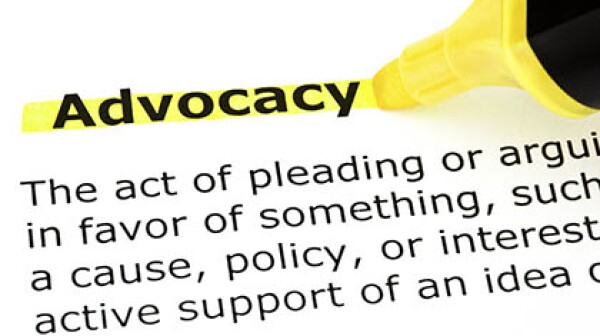 With the 2018 legislative session under way, AARP Oklahoma is pressing for bills related to caregiving, prescription drugs and assisted living facilities.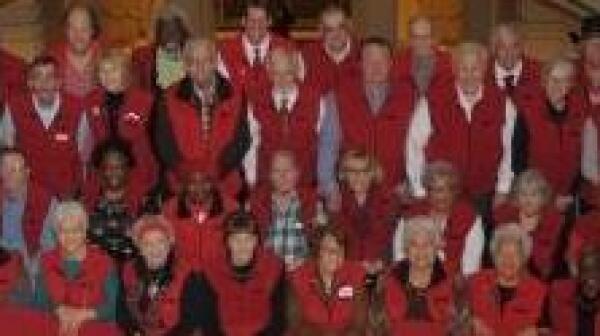 Oklahoma's legislative session begins February 5, 2018. AARP Oklahoma is working hard for its members with an aggressive legislative agenda, but we need your help to be successful. Our legislative priorities are listed below. We can only be successful with your help. Get involved today and let your voice be heard! To get involved, call or email Chad Mullen at chmullen@aarp.org or 405-715-4470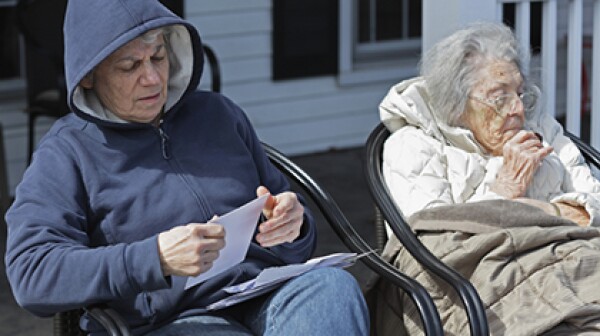 Across a spectrum of political views, 87 percent of likely Oklahoma voters support services that can help people live in their own homes as they age, according to a recent nonpartisan SoonerPoll. Most respondents support home- and community-based services such as hospice care, home health care, visiting nurses, transportation, home-delivered meals, senior centers, help with housekeeping, respite care and a central place for caregiving information.