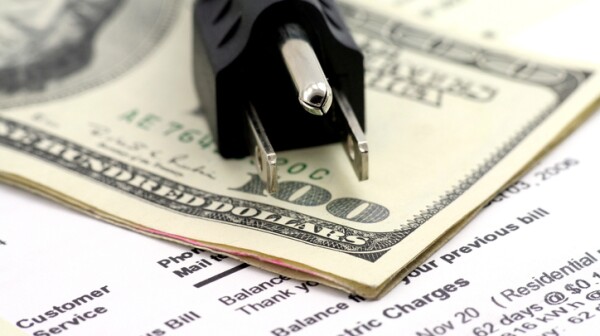 AARP Oklahoma applauds the settlement filed today between OG&E and parties to the case, including AARP. The settlement halts a proposed $77.6 million per year rate increase, and as importantly, rejects a proposed 70 percent increase of the customer monthly charge, which is a substantial win for residential ratepayers.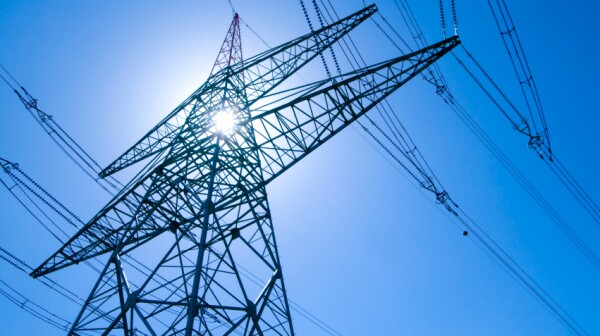 AARP is asking the Oklahoma Corporation Commission to reduce electric and gas rates by requiring utilities to pass recent tax savings on to consumers.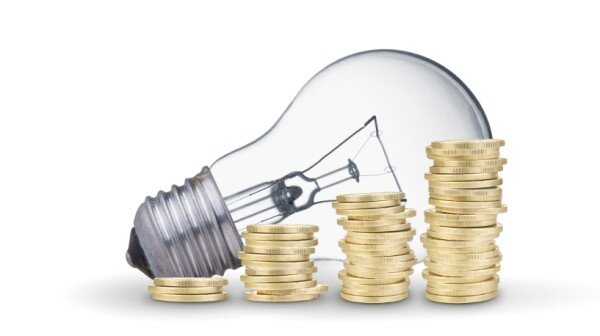 More than 545,000 Oklahomans could see their electric bills increase an average of $14 a month if regulators approve a $156 million rate hike proposed by the Public Service Company of Oklahoma (PSO). The utility said it needs to recover more than $625 million already spent on infrastructure and equipment, including about 530,000 smart meters.