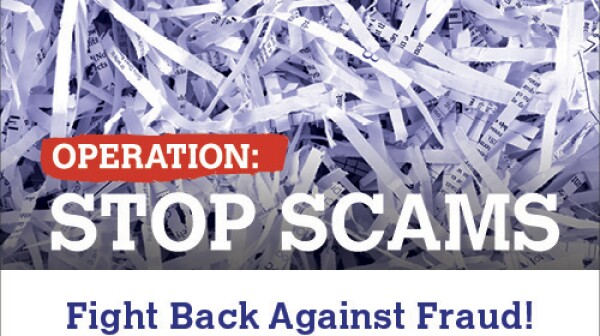 The AARP Fraud Watch Network brings fraud-fighting efforts to Oklahomans across the state with five, free Operation: Stop Scams shredding events in Clinton, Oklahoma City, Shawnee and Tulsa beginning April 17, 2018.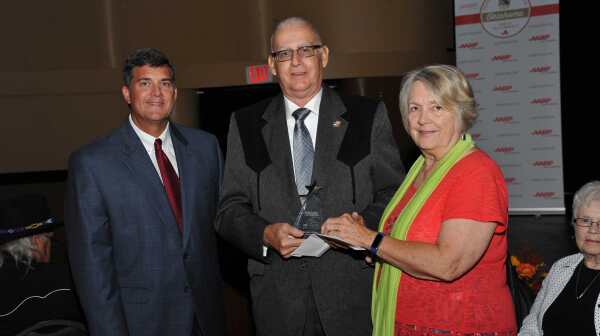 Clinton resident Donald Miller's dedication to helping make life better for others was recognized as he was named the recipient of the 2016 AARP Oklahoma Andrus Award for Community Service. The award – the highest honor given by AARP – was presented at a luncheon held in Oklahoma City. Miller was one of four nominees for the honor.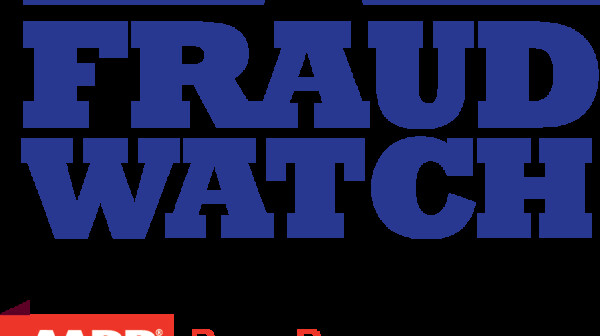 AARP Oklahoma Fraud Watch Network Issue Experts are volunteering their time to help the citizens in your district. The AARP Fraud Watch Network is educating Oklahomans throughout the state about how they can protect themselves and their families from frauds and scams. Con artists don't care how hard you worked - they steal billions of dollars every year from Oklahomans like you and me. That's why the AARP Fraud Watch Network is fighting back and inviting you to FREE Senior Fraud Conferences across the state. These conferences are hosted by the Oklahoma Insurance Department. The conferences begin at 8:00 AM and breakfast will be provided. Please locate the conference nearest you and register for it by clicking this link or by calling 1-800-763-2828.