Community Grant Challenge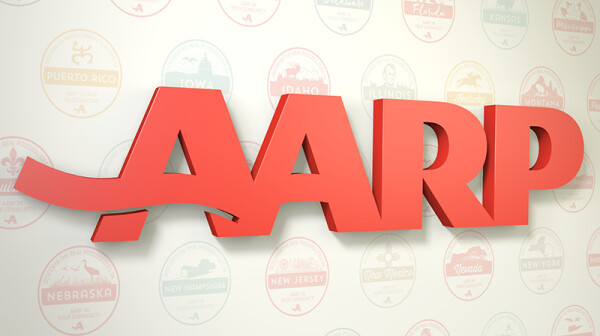 Vinita, Okla., August 21, 2018 -- Downtown Vinita will soon be more pedestrian-friendly, thanks to a $25,000 grant from AARP and its 2018 Community Challenge grant program.
Today, AARP announced the awardees for its 2018 AARP Community Challenge grant program, including a recipient right here in Oklahoma. The City of Vinita has been awarded $25,000 to fund an innovative downtown-area revitalization project, which greatly improves the safety and walkability of their historic Route 66 Main Street area.