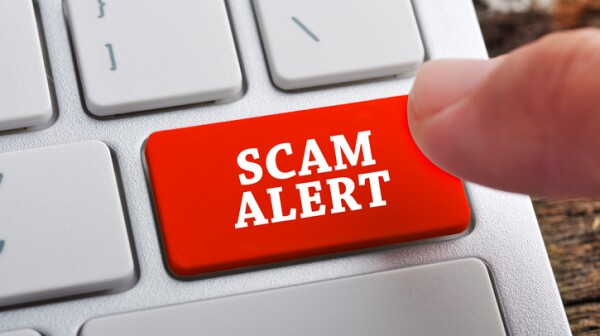 Collect Social Security? A new scam is targeting YOU.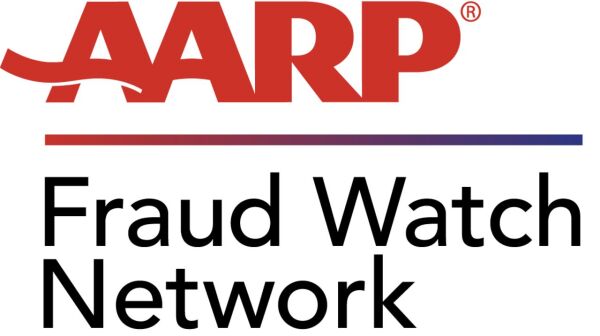 The summer months unleash door-to-door sales agents in communities across the country. We've received reports of a scam run by con artists claiming to be from home security companies. While many home security companies conduct legitimate business using door-to-door sales agents, be wary of anyone using high pressure tactics or creating a false sense of urgency – common traits of a scam!
There are plenty of reputable contests and sweepstakes out there (including some from AARP). But there are also a lot of bad players looking to bilk you out of your money.