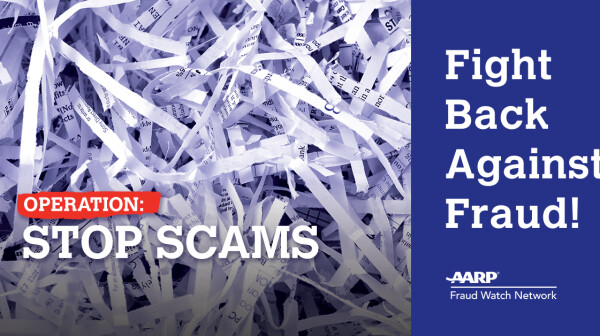 AARP Oklahoma is hosting three shredding events to help residents safely dispose of outdated documents such as bank statements, tax forms and medical bills.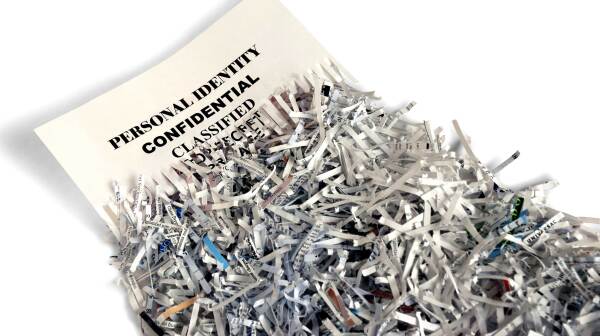 Combating fraud is a priority for AARP Oklahoma, which represents approximately 400,000 members age 50-plus throughout Oklahoma. In a 2015 report, AARP found the total number of identity thefts, frauds and other consumer complaints in Oklahoma was 24,002. Identity thieves routinely search through dumpsters and trash cans, looking to find confidential information. One way to keep your identity safe is to shred documents containing personal information. This includes bank and credit card statements, tax forms, and medical bills.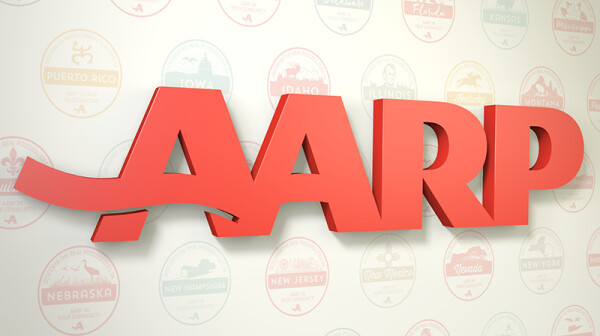 Catch the world's leading expert on outsmarting con artists... on Facebook!