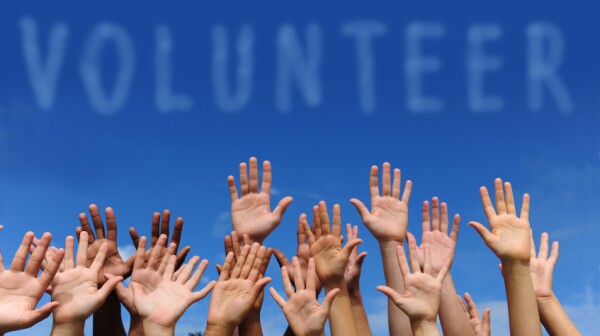 AARP will be advocating for older Oklahomans at the capitol and is seeking volunteers to virtually reach out to state lawmakers. The Legislature will be back in session in Oklahoma City on Monday, Feb. 1.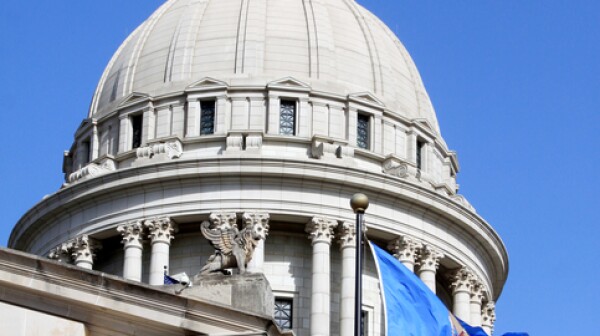 A state law that took effect Nov. 1 helps protect residents in assisted living facilities and continuum-of-care facilities, especially during the COVID-19 pandemic.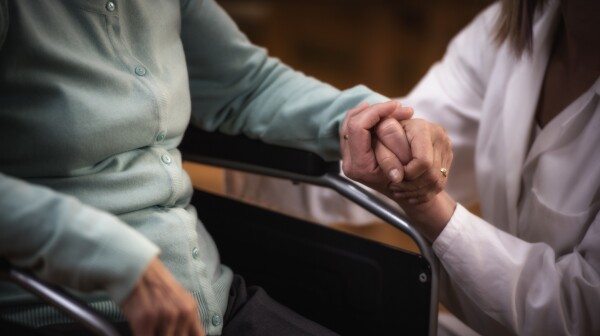 A series of state laws aimed at protecting patients and improving the quality of care in nursing homes took effect on Nov. 1.