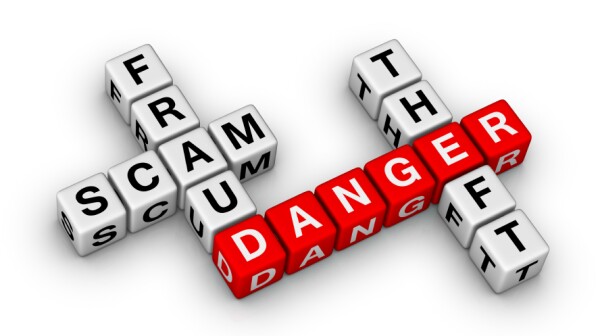 Learn to identify scams and avoid becoming a con artist's victim by participating in AARP Oklahoma's fraud prevention telephone town hall on Thursday, March 12, at 10 a.m.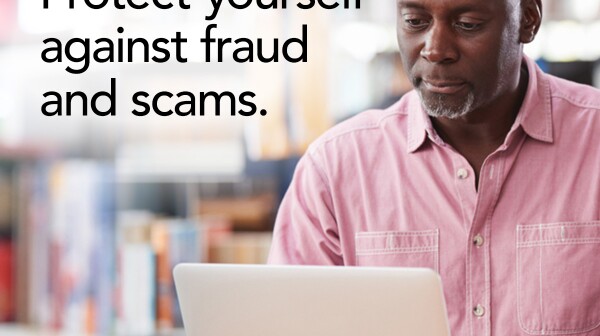 Join our series of online Q&A sessions to learn how to avoid them.
There are plenty of reputable contests and sweepstakes out there (including some from AARP). But there are also a lot of bad players looking to bilk you out of your money.