AARP Oregon
Keeping Oregonians informed, engaged and active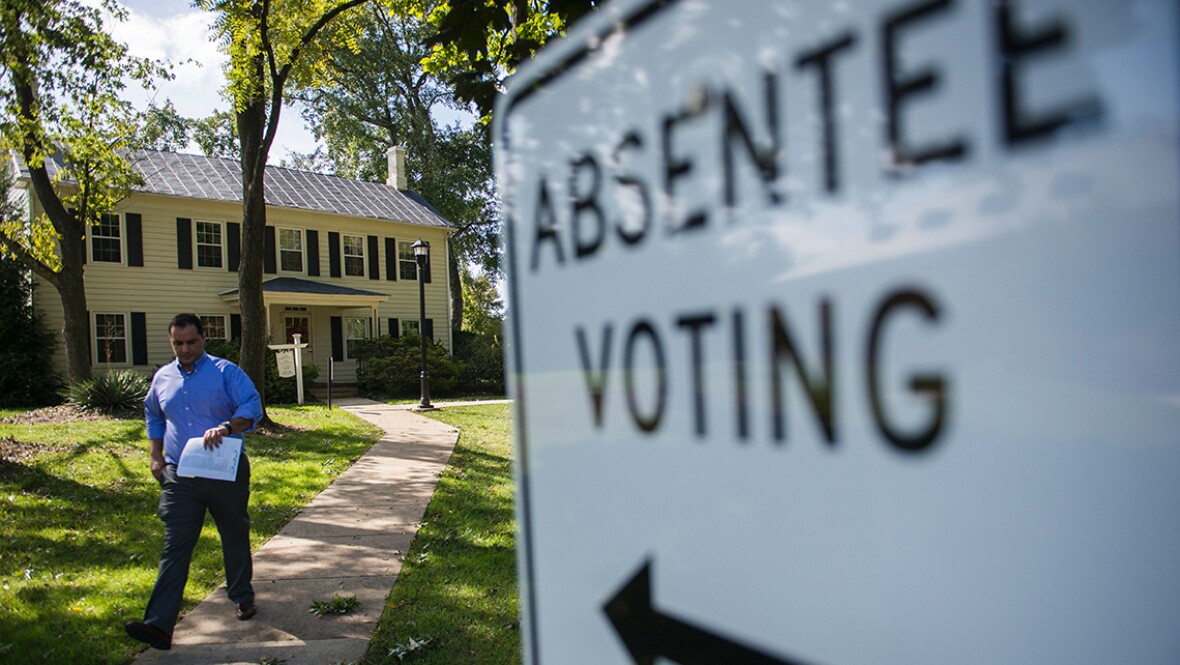 AUG 4, 2020
Oregonians are sticking to the voting process that's worked here for 20 years
APR 21, 2020
View the latest information and articles from AARP Oregon.
JUL 30, 2020
According to NPR, "The coronavirus pandemic triggered the sharpest economic contraction in modern American history, the Commerce Department reported Thursday, July 30, 2020.
JUL 30, 2020
Debby Thompson De Carlo shares her memories of her mother and reflects on the rich life experiences walking has given her.