AARP Oregon
Keeping Oregonians informed, engaged and active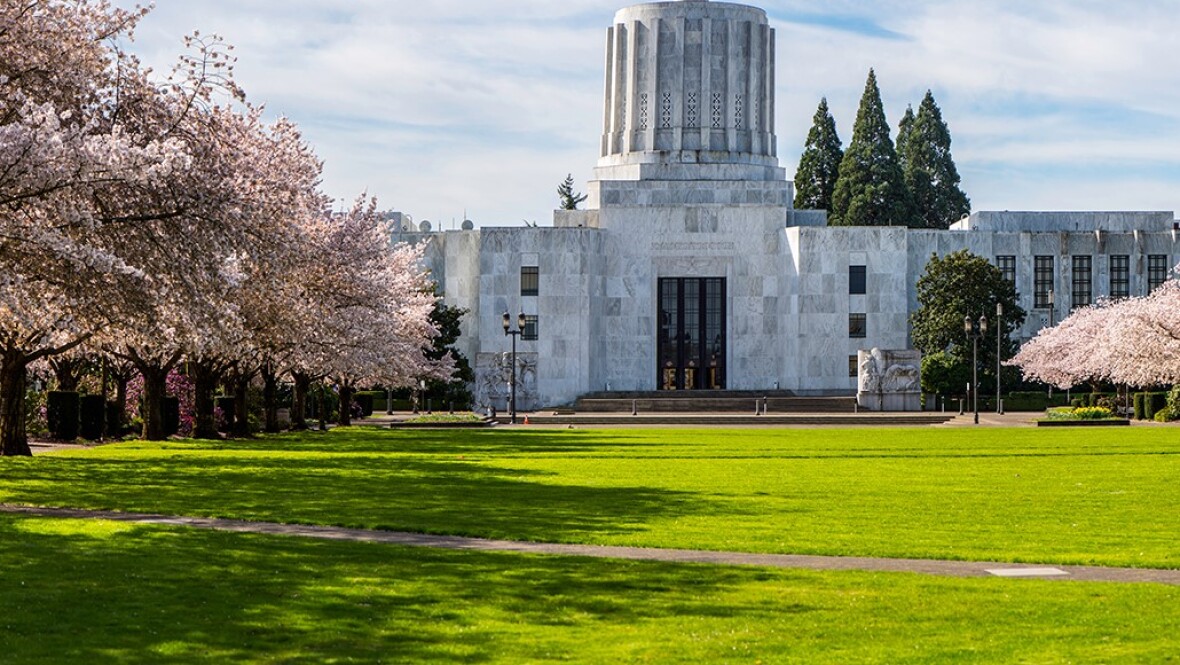 APR 12, 2022
Our State, Our Future: AARP Oregon Member Virtual Townhalls will inform and empower members and lift and amplify their voices to educate gubernatorial candidates on how they can support an age-friendly state for Oregonians 50+ and their families. Help shape the future of Oregon—join our conversation.
MAY 26, 2022
Ballots will be mailed to registered voters in October for the general election.
MAY 20, 2022
A guide to when, where and how to get a COVID-19 vaccine or booster.
MAY 18, 2022
Las papeletas se enviarán por correo a los votantes inscritos en octubre para las elecciones generales.