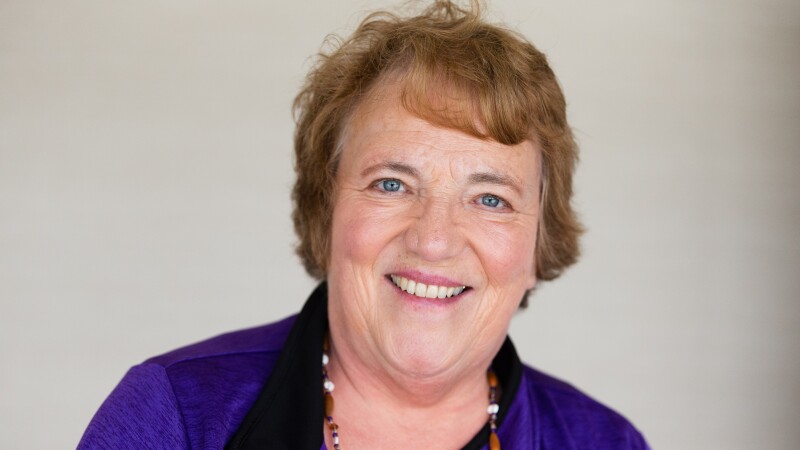 AARP Oregon visits the Oregon State Legislature
AARP Oregon Volunteer Leaders Judy Bowen. Photo by Randy L. Rasmussen for AARP Oregon
Randy L. Rasmussen/AARP Oregon
Judy Bowen of Dallas, Oregon was allergic to one of the standard medications used to treat Type 2 diabetes. As a result, she must take a more expensive version, which has out of pocket expenses of $250 a month. Bowen is discouraged by the high cost of prescription drugs.
She isn't alone. While for now Bowen is managing the high cost of her medication, nearly one-third of Oregonians have stopped taking prescriptions due to the cost. AARP has a new state fact sheet out that shows the high inflation rate of prescription drug prices in Oregon and the impact of high prices on Oregon families.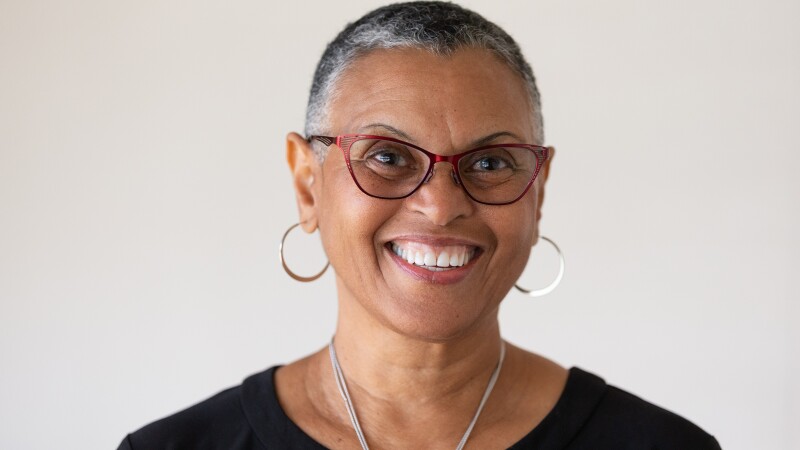 Stop RX Greed
AARP Oregon State Director Ruby Haughton-Pitts. Photo by Randy L. Rasmussen for AARP Oregon
Randy L. Rasmussen/AARP Oregon
Ruby Haughton-Pitts, AARP Oregon state director, said that can be a life-or-death decision.
"We're hearing about people who are actually dying because they weren't taking their diabetes drug or they weren't taking their cancer drug, or they had a subsequent heart attack that killed them because they weren't taking the prescribed medication," she said, "this ends with loss of life."
AARP launched the "Stop RX Greed" campaign to lower prescription drug prices. The goal of AARP's sustained campaign is to help drive down drug prices for all Americans by advocating for a variety of legislative, executive, and regulatory actions at both the federal and state level.
"Americans pay the highest brand-name drug prices in the world," said Haughton-Pitts. "Congress, the Administration and our own state legislators must take action to lower prescription drug prices, the root cause of this problem."
AARP in August delivered thousands of signatures to members of Congress during the recess showing that Oregonians are ready for Congress to act now to rein in the high cost of medicine. Both Senator Ron Wyden and Senator Jeff Merkley support legislation to control the cost of prescription drugs.
The average annual cost of four widely-used prescription drugs increased nearly 58 percent between 2012 and 2017, while annual incomes across America increased by just over 13 percent, according to AARP research.
"We invite Oregonians across the state to get involved," said Haughton-Pitts. Together we can stop paying the highest drug prices in the world and #StopRXGreed. To help out, consider becoming an AARP Volunteer. Sign up at http://spr.ly/6187Efpev