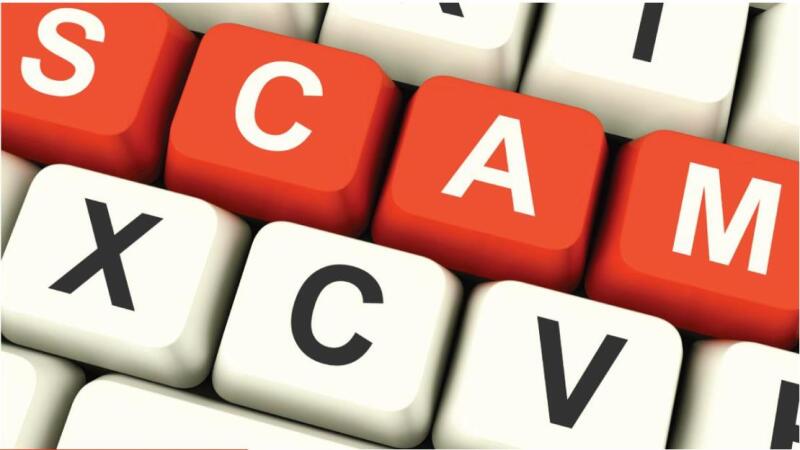 Oregon Attorney General Ellen Rosenblum and other officials will join AARP Oregon for a Scam Jam to help you avoid being ripped off.

The free event is Tuesday, April 25, from 9 a.m. to 2 p.m., at the Oregon Museum of Science and Industry in Portland (1945 SE Water Ave.). It will bring together speakers on fraud prevention and ways to prevent cons.

In addition to Rosenblum, speakers will include Charles Harwood, the Federal Trade Commission's northwest region director; Billie McNeely, elder financial exploitation specialist for the state; and Karla Martinez, with the state's Division of Financial Regulation.

"We want to give people the opportunity to learn more about how scammers con people and also to recognize that victims are not to blame," says Carmel Perez Snyder, director of community outreach and local advocacy for AARP Oregon. You don't have to be an AARP member to attend, but you need to register; do so at events.aarp.org/ScamJam2023.